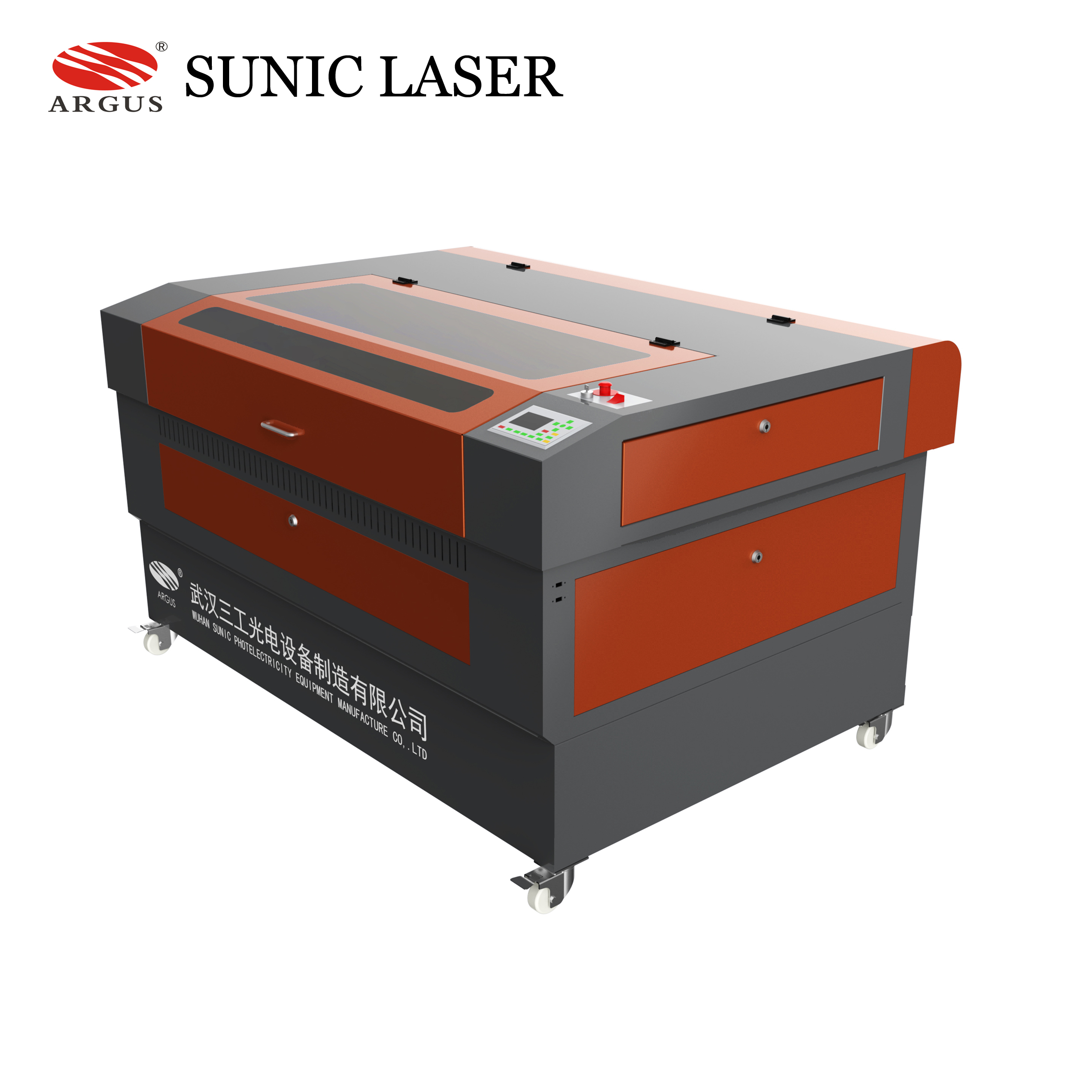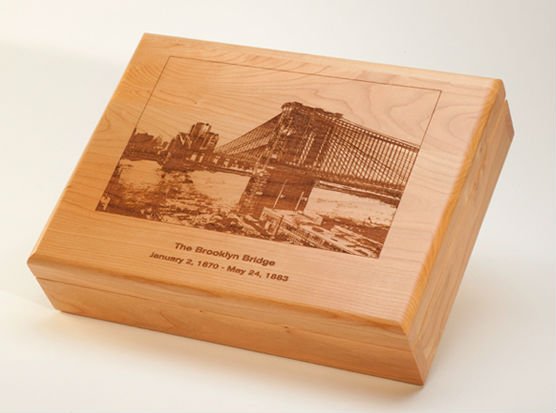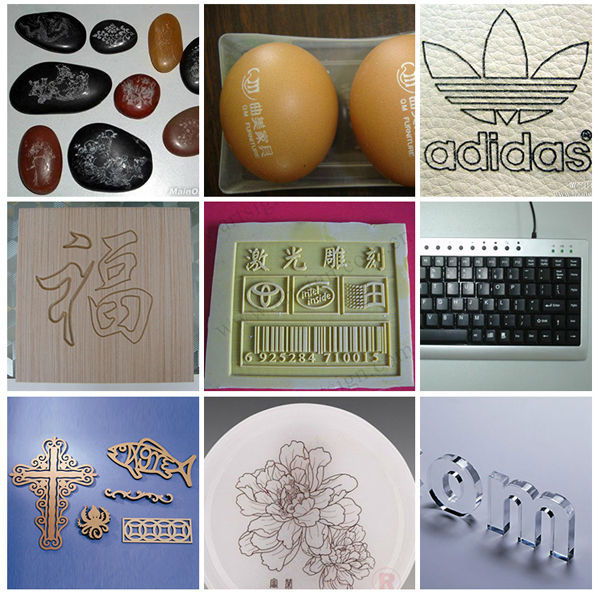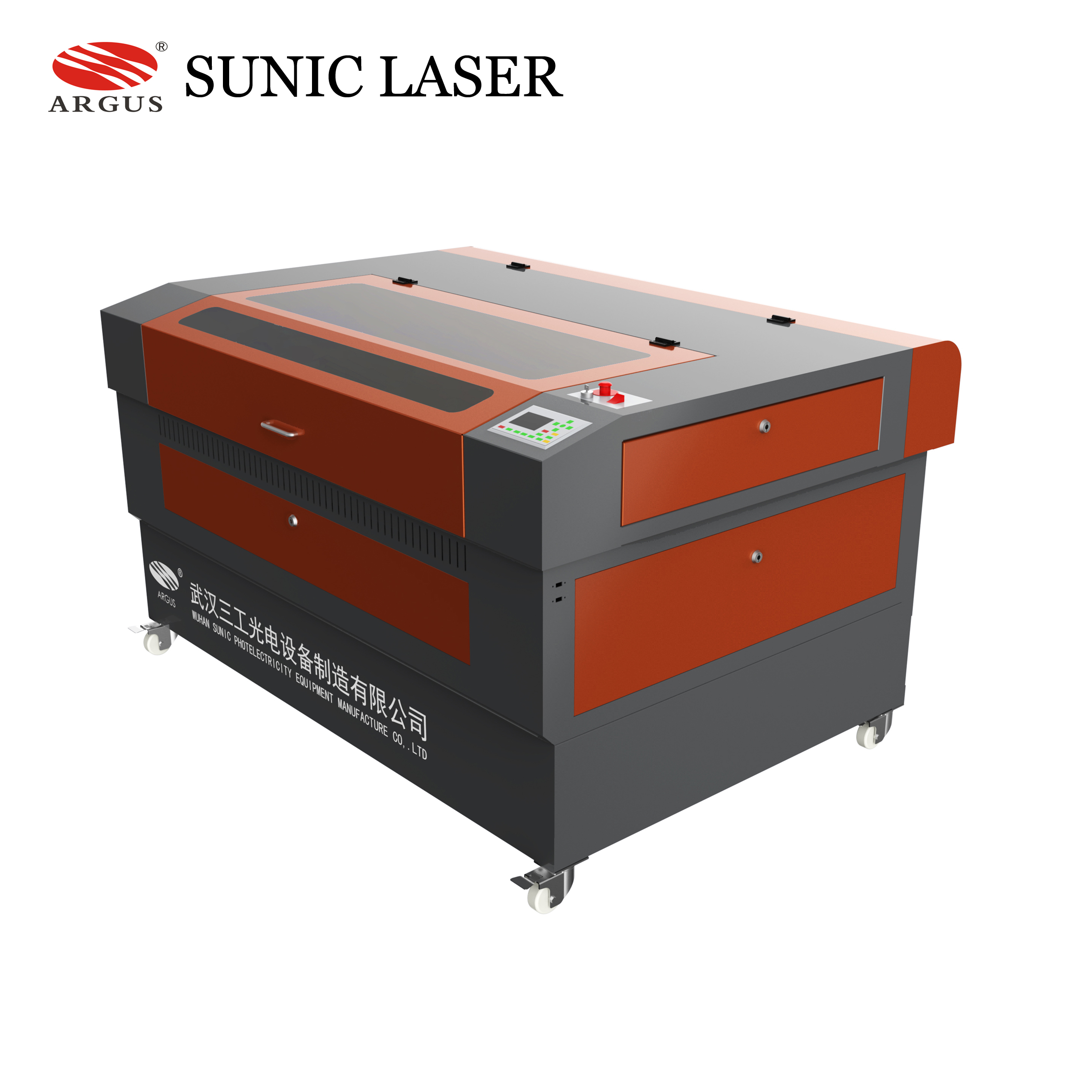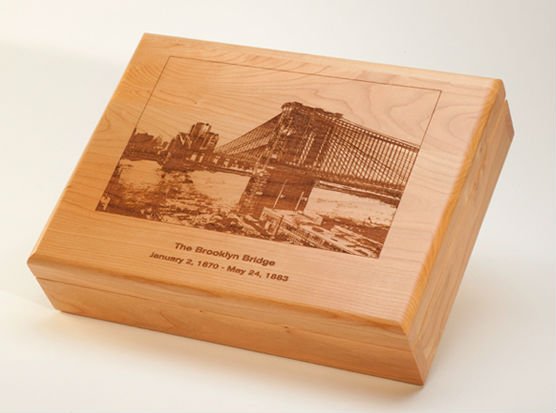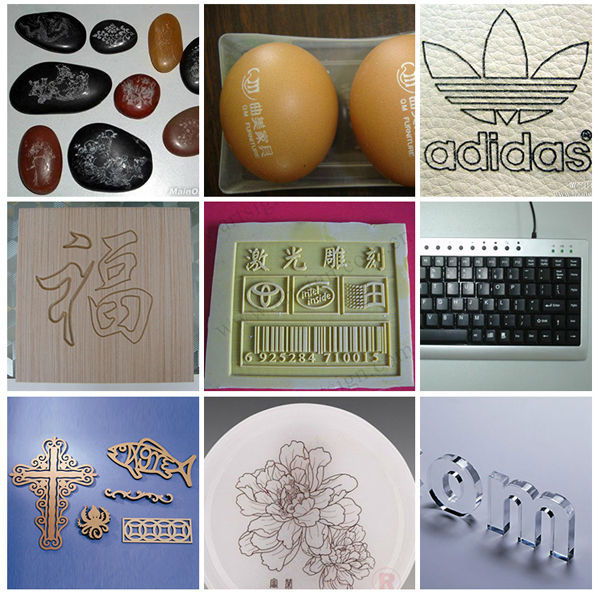 1390 100W 130W 150W 260W 300W CO2 Laser Cutting Engraving Machine Wood MDF Acrylic Laser Engraver Cutter Industry CNC Laser Cut Machines
Manufacturer

Recommended by CCCME
Product Details

Company Profile
1390 100W 130W 150W 260W 300W CO2 Laser Cutting Engraving Machine Wood MDF Acrylic Laser Engraver Cutter Industry CNC Laser Cut Machines
Main Features of CO2 Laser Cutting Machine SCU1390:
1.Newly designed motion control system, ensure high speed & precision cutting/engraving.
2. Europe standard style & modular design, easy for daily maintenance.
3. Electric lift workbench easy for processing sheets of diverse thickness. Adjustable.
4. Large viewing door with LED light.
5. R.F. metal laser tube available, lifespan expected about 40000 hours.
6. Imported II-VI focus lens, steady laser output.
7. Strong machine frame, ensuring stable performance during high speed cutting/engraving.
8. Humanized design workbench, handy material recycling drawer.
9. Providing global after-sale-service.
Technical Parameters of CO2 Laser Cutting Machine SCU1060:
Advantage of Co2 Laser Cutting Machine SCU1390:
1) Case: our machine case is very strong, which is equipped with high quality stainless steel.
2) Red light indication is installed at the first reflectors, keep it coaxial with laser beam for better adjusting the laser, and ensure the high precision cutting & engraving indication.
3) Motion Structure(X-Gantry): It is designed and made by module, thus running is more steady.
4) Ultra motor: In order to improve the cutting precision, we have add more function on motor to keep belt better match.
5) Installation: As a manufacturer in laser industry for nearly 20 years, all installation is well done by our engineers with more than 5 years' experience.
6) RD software have strong editing function and support most kinds of format: AI, PLT, BMP, DXF, DST, T100, etc.
Please feel free to contact me if you have any questions or inquiries.

Company: Wuhan Sunic Photoelectricity Equipment Manufature Co., Ltd
Add: 4# Huanglong shan North Road, East Lake High-Tech District, Wuhan City, China
Web: www.arguslaser.net www.argussolar.net
Youtube: www.youtube.com/suniclaser
Facebook: www.facebook.com/suniclaser