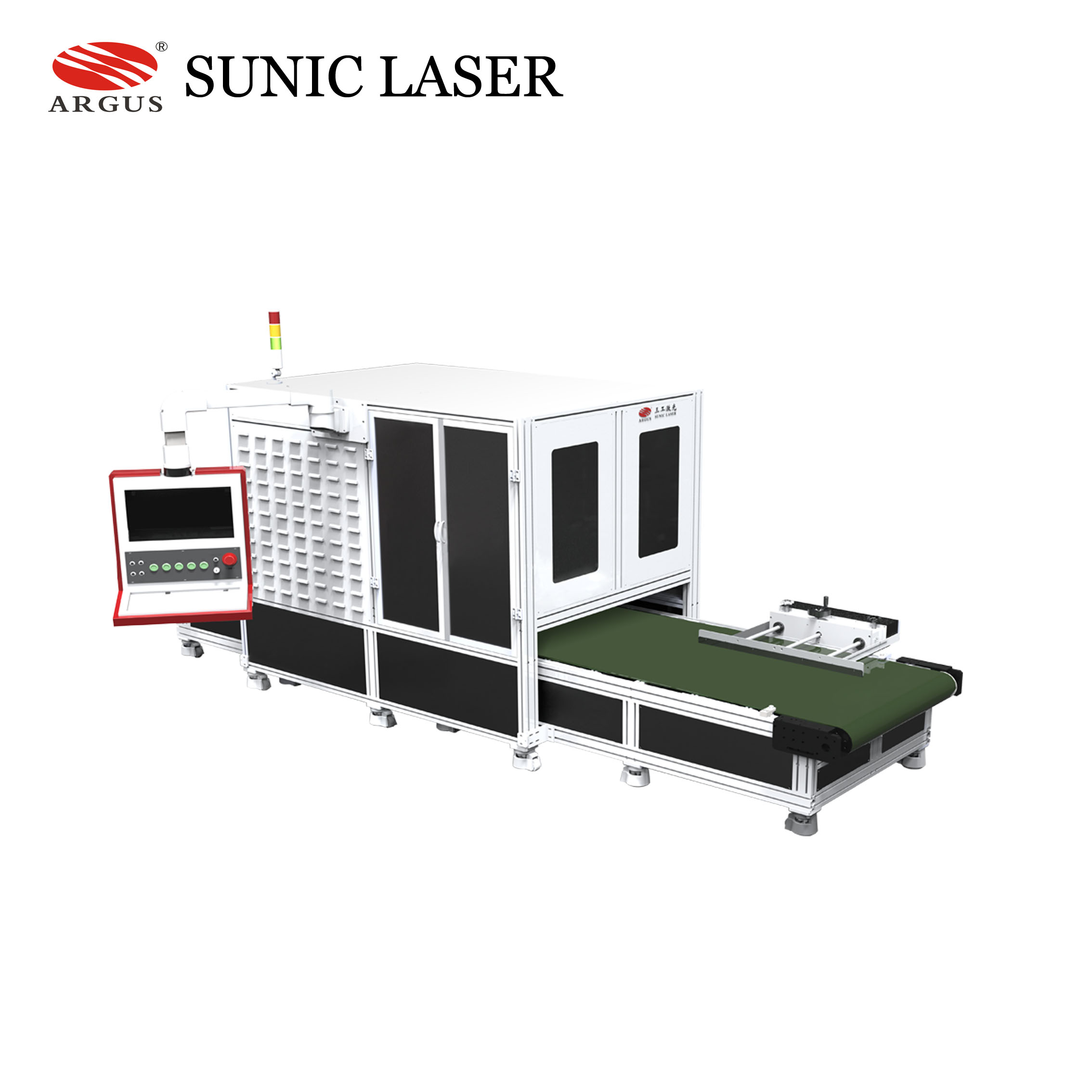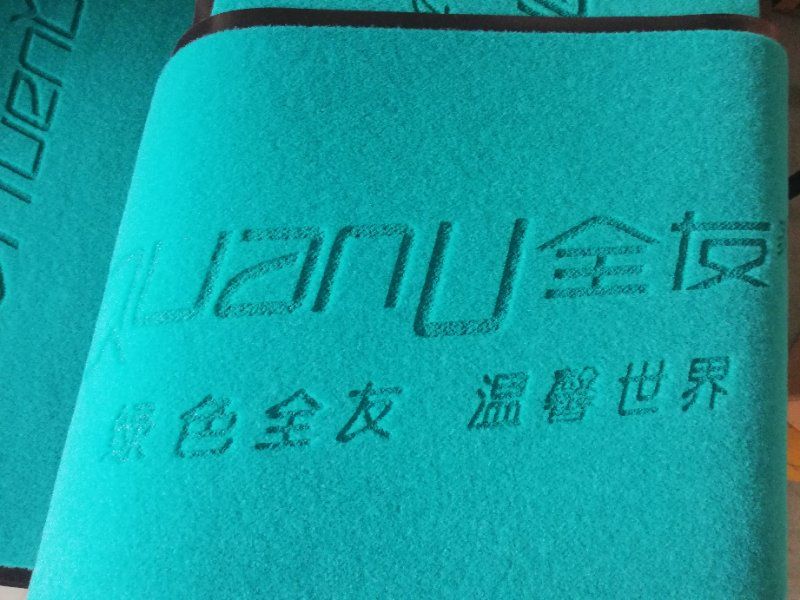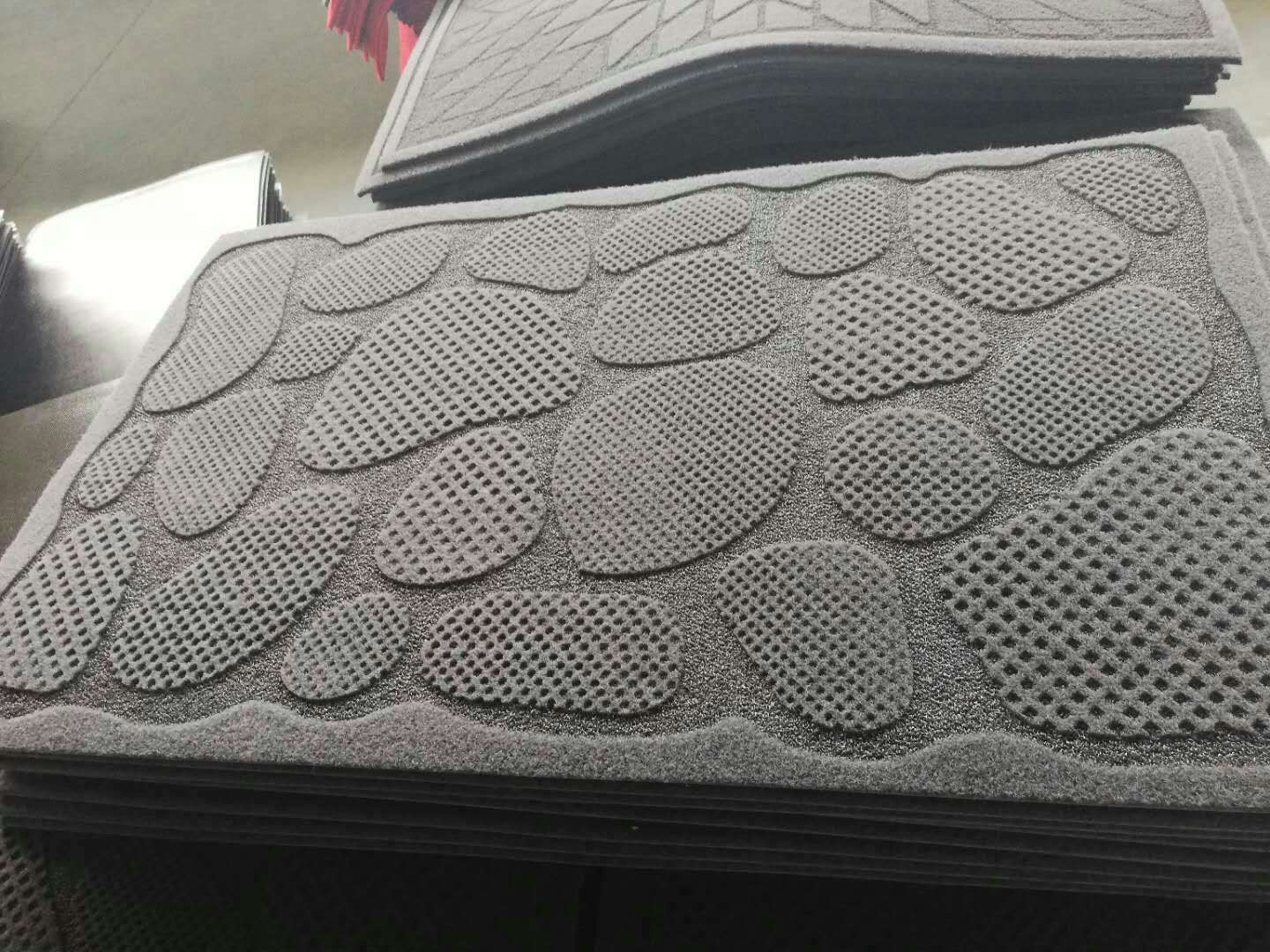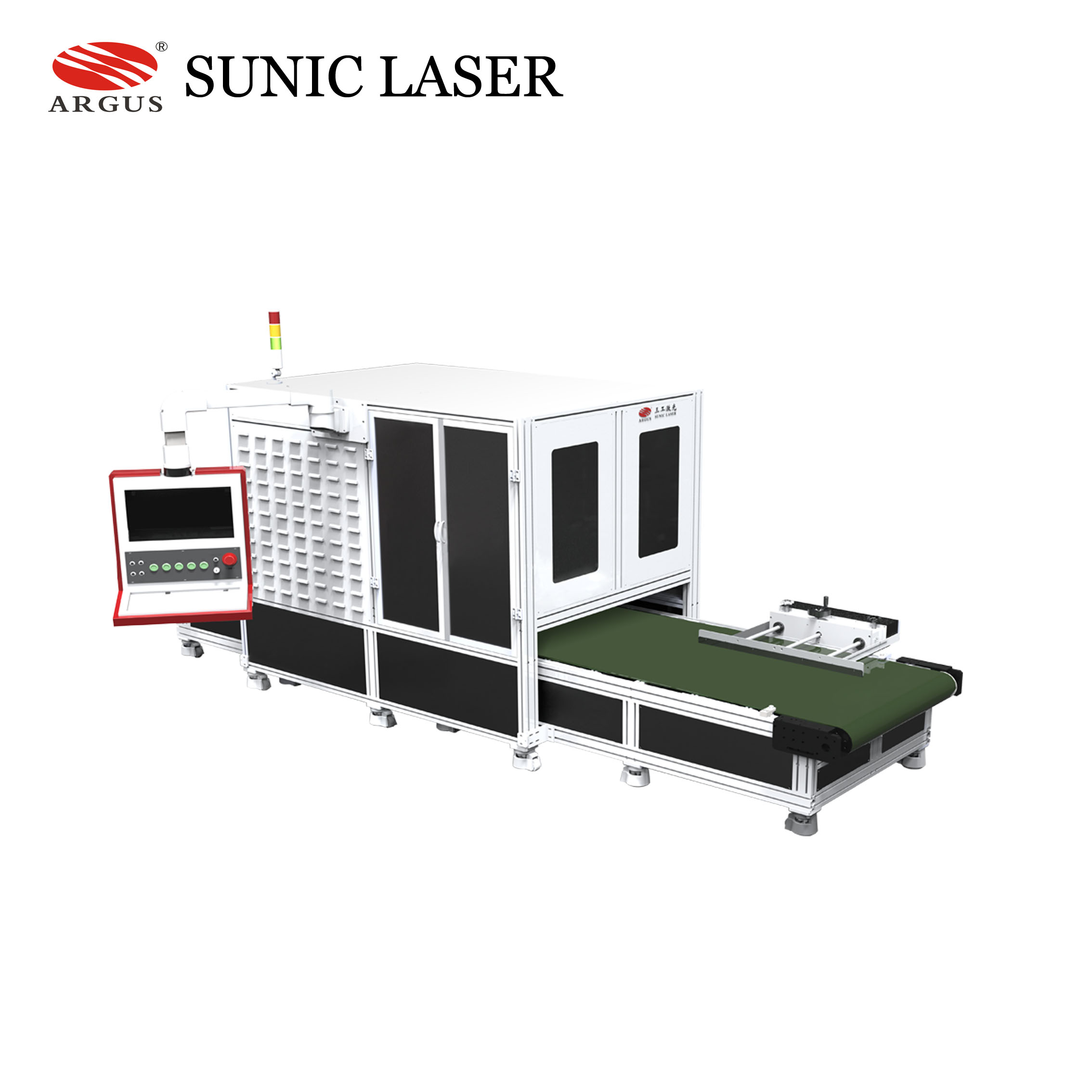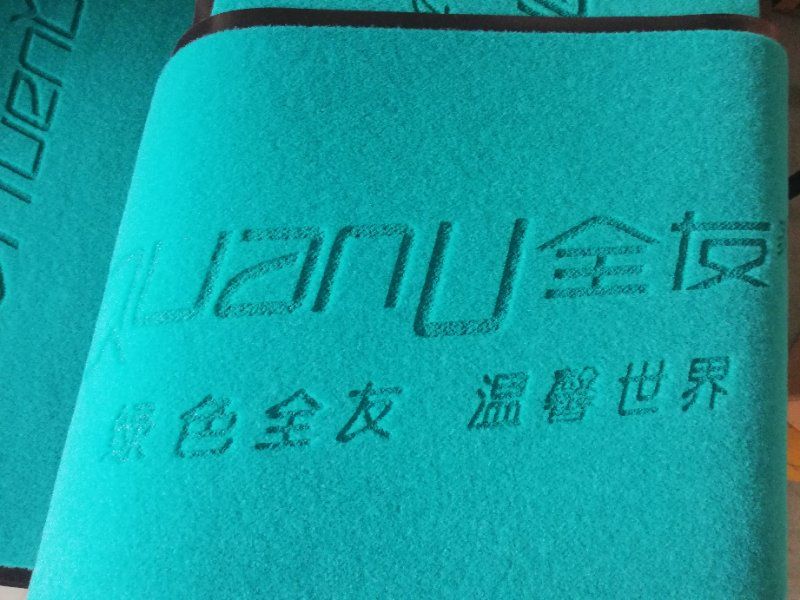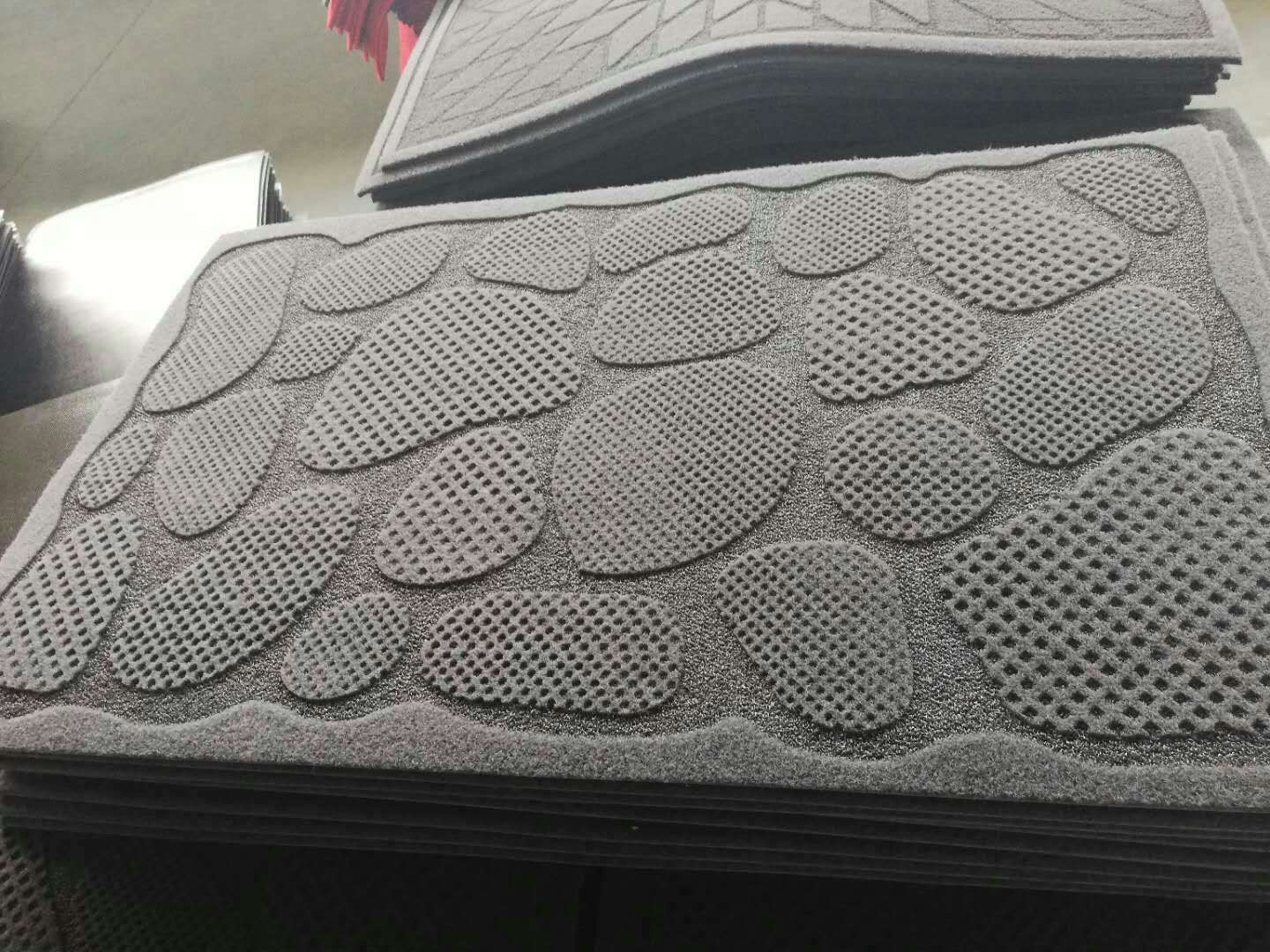 Yoga Mat Laser Engraving Marking Machine
Manufacturer

Recommended by CCCME
Product Details

Company Profile
Yoga Mat Laser Engraving Marking Machine
Yoga Mat Automatic Laser Marking Machine SCM-800L
What can SCM-800L do?
This model is designed especially for Yoga Mat laser engraving automatically, it can be also used in the other non-metal materials engraving automatically, such as textile, wood, LGP.
What are the features of SCM-800L?
Size: 800mm width and unlimited length working area, suitable for Yoga Mat size.
Automation: Using automatic belt worktable with Synchronous Transmission System can match with automatic production line.
Quality: Using imported Coherent metal R.F. laser tube & CTI scanner for long lifespan. Laser energy is distributed uniformly in the working area, its repeated working accuracy keeps stable after long time continuous working.
Technical Parameters
| | |
| --- | --- |
| Model | SCM-800L |
| Laser Wavelength | 10.6μm |
| Laser Power | ≥250W |
| Laser | 1kHz~100kHz |
| Working Area | 800mm * unlimited length |
| Max working speed | ≤7000mm/s |
| Repeat accuracy | ±0.01mm |
| Cooling Way | Water Cooling |
| Power Supply | AC380V 50Hz 7KVA / AC220V 50Hz 7KVA |
| Dimension | 4.00mx1.70mx1.65m |
| Weight | Host machine 500kg,belt worktable 350kg |
Please feel free to contact me if you have any questions or inquiries.

Company: Wuhan Sunic Photoelectricity Equipment Manufature Co., Ltd
Add: 4# Huanglong shan North Road, East Lake High-Tech District, Wuhan City, China
Web: www.arguslaser.net
Youtube: www.youtube.com/suniclaser
Facebook: www.facebook.com/suniclaser