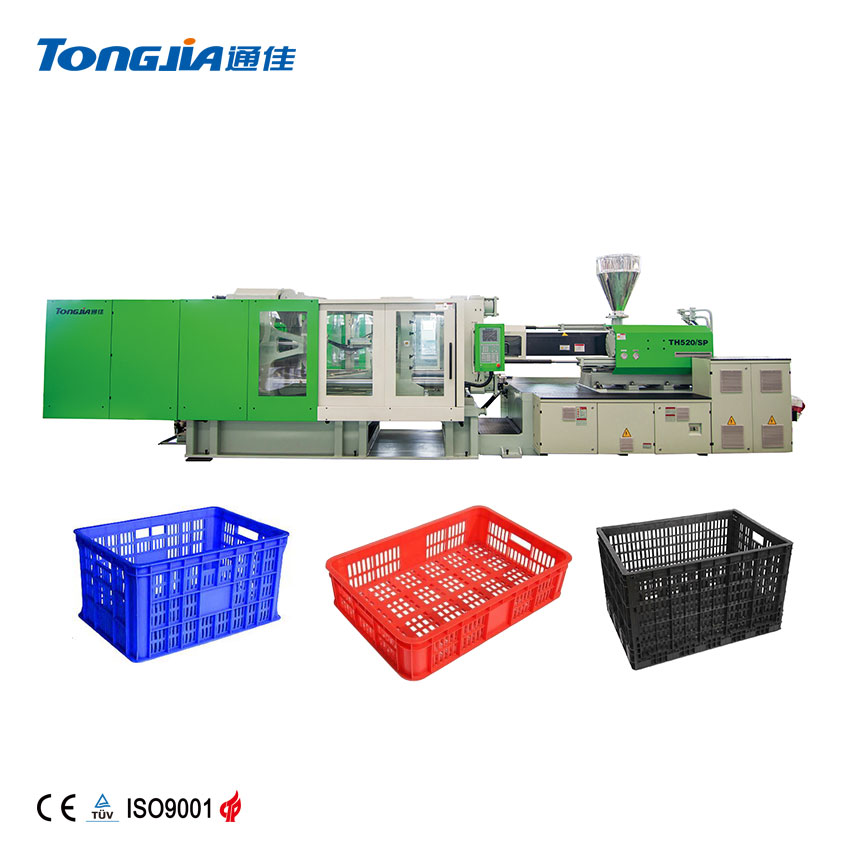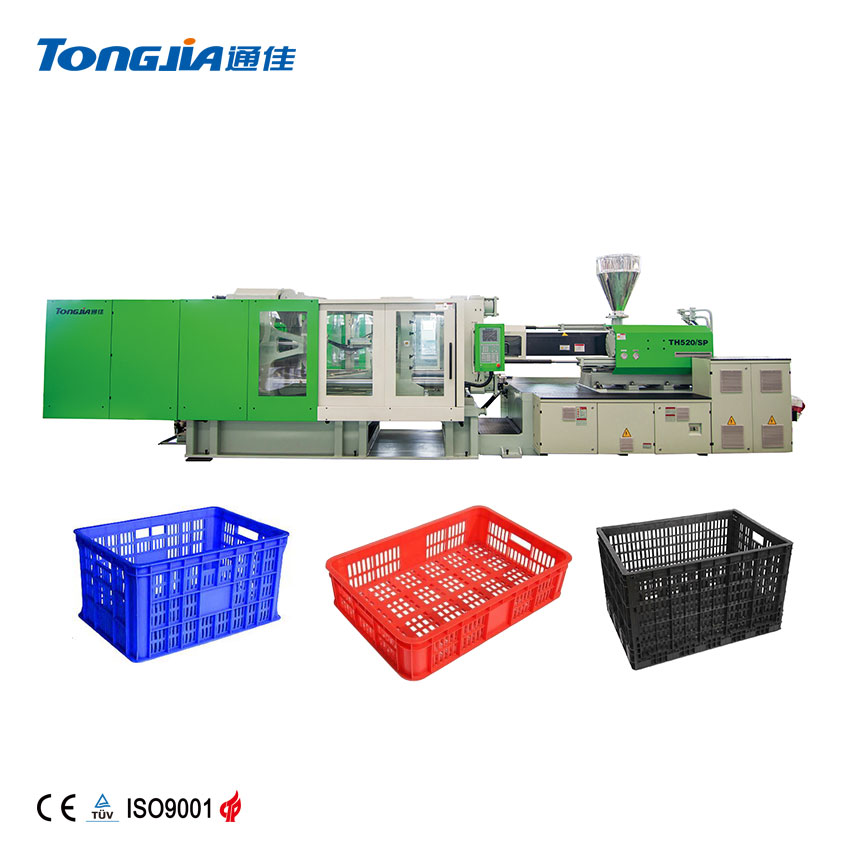 Plastic crate special injection molding machine
Trading Company,Manufacturer,Scientific Researcher

CCCME Member

Recommended by CCCME
Product Details

Company Profile
Plastic crate special injection molding machine
Tongjia Plastic crate injection molding machine combines the most advanced concept of foreign plastic machine, optimizes the parameters and configuration of injection molding machine, and achieves many excellent performances such as stability, fast and efficient, high precision and high response. This series of models has a short cycle, high production efficiency, and the screw is resistant to wear. According to the high
cost performance, it is specially developed for the turnover basket.
Tongjia Plastic crate special injection molding machine has the following excellent features:
◎With an optimized hydraulic system, the injection speed is greatly improved.
◎Matching double alloy screw barrel, super wear-resistant, corrosion-resistant, greatly improving the service life of the machine.
◎Directly drive the injection molding system with servo motors from well-known foreign brands to achieve high response and low noise.
◎Low energy consumption, saving customers money and getting more profits.