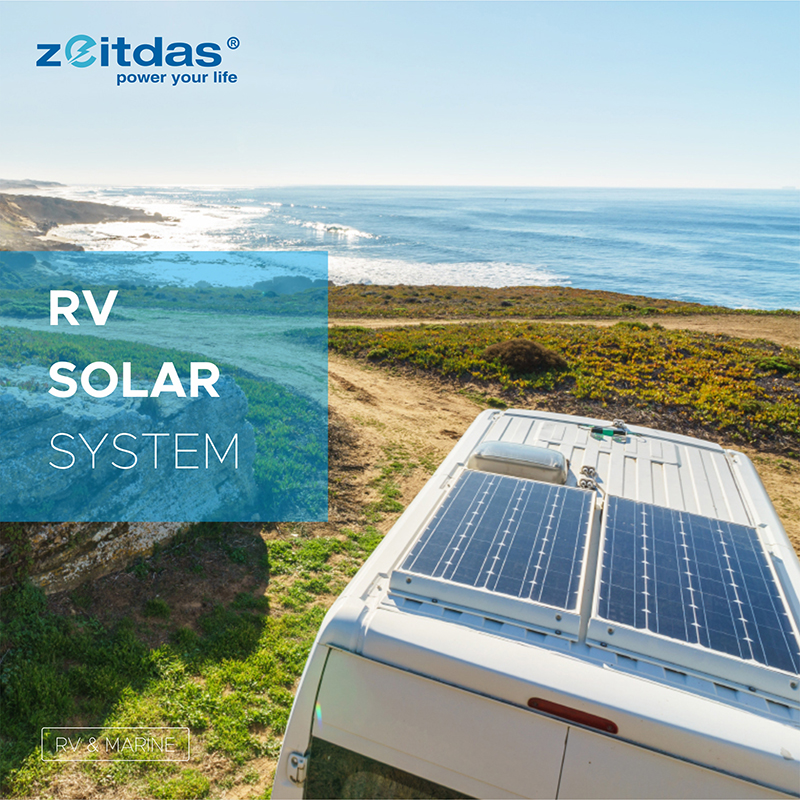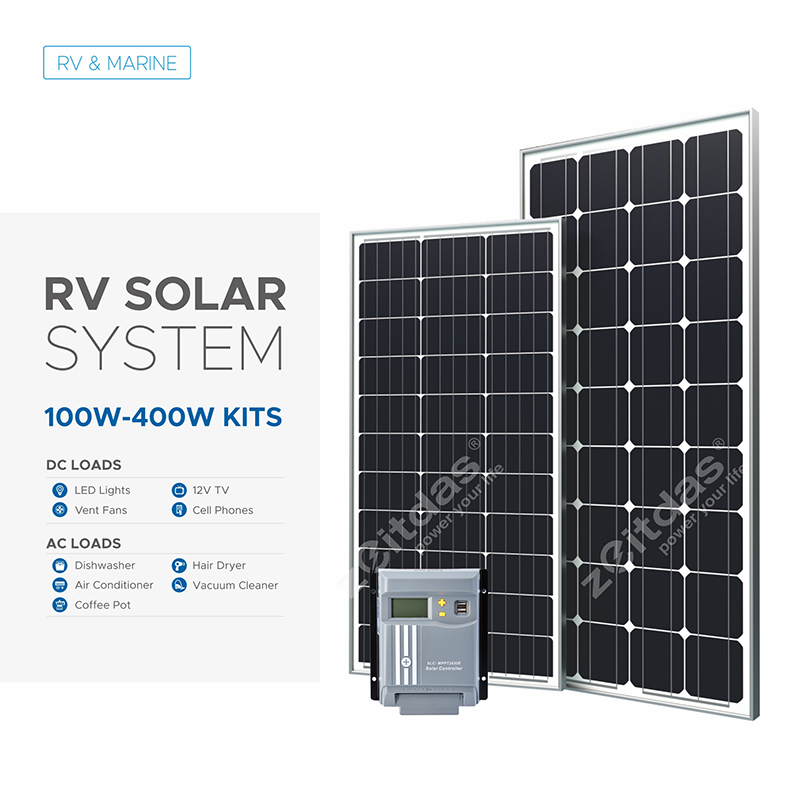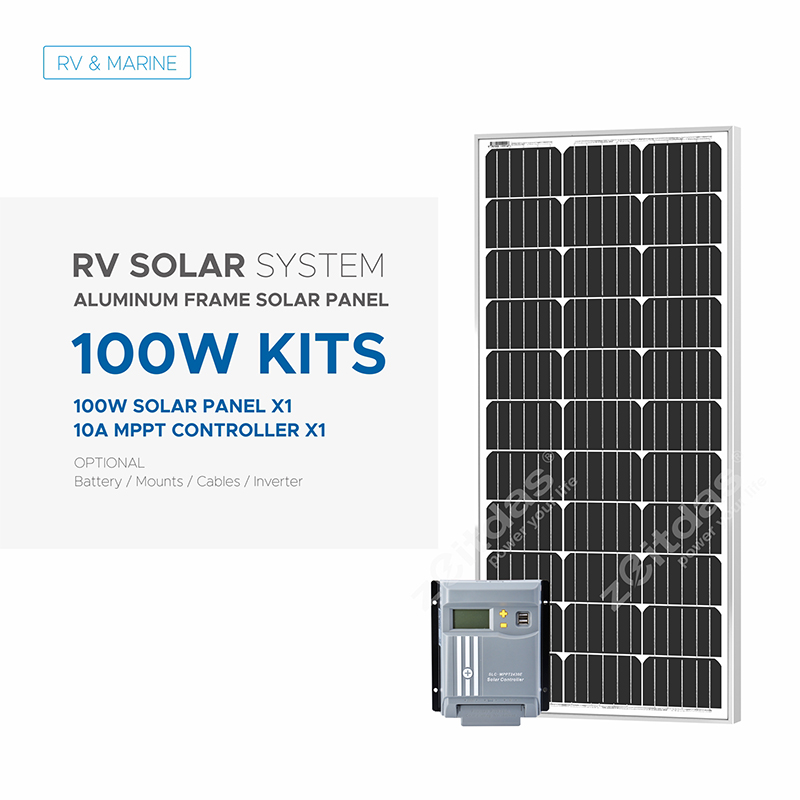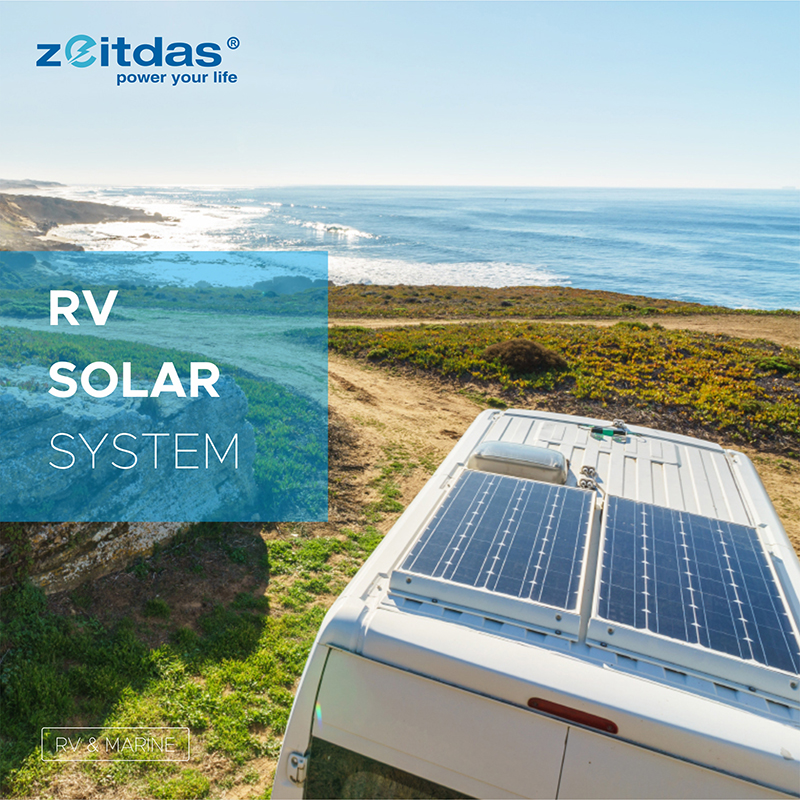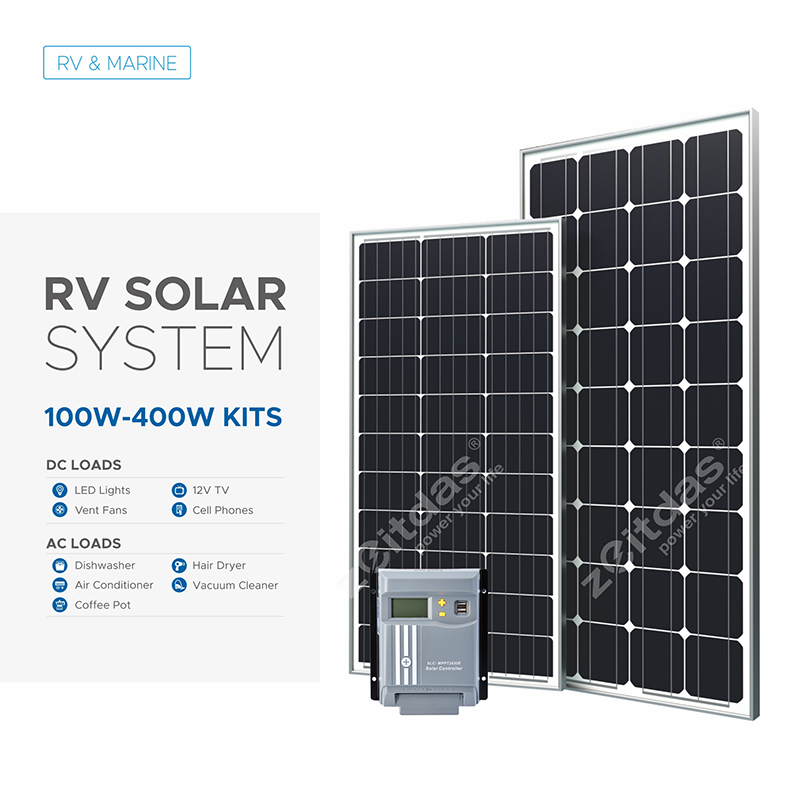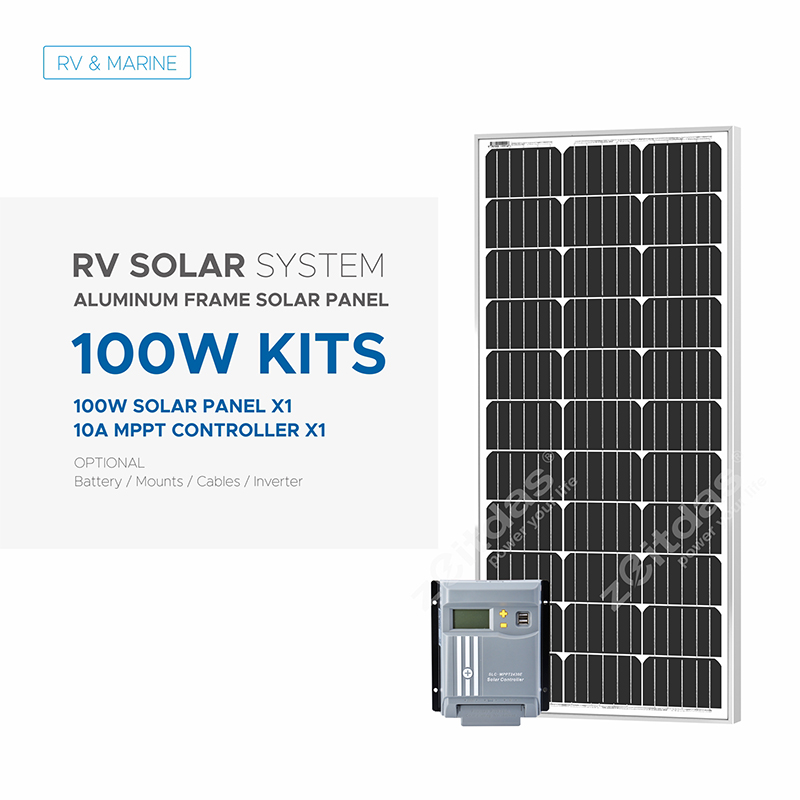 100w-400w RV Solar System 100w-400w kits
Manufacturer,Engineering Contracting Company

CCCME Member

Recommended by CCCME
Product Details

Company Profile
100w-400w RV Solar System 100w-400w kits
Whether you want to brew a cup of coffee, power up your tools or tune in to your favourite TV program, we can make the process as simple as turning on the switch.
Why use solar? Enjoy the sound of nature rather than a generator. Maintenance free, your RV&MARINE solar system will pay for itself as it extends the life of your batteries and saves you campsite hook up fees.
Easy to install and easy to operate, you don't need to be technically savvy to start using solar, we've got it covered.
More Fun And Convenient In Your Trip &camping
RV/MARINE solar system could supply electricity to various electrical appliances; you can enjoy the modern life even during a long journey and camping time.
All facilities in RV/MARINE solar system are specially designed for quick and easy installation.
RV/MARINE solar system can supply electricity as long as there is sunshine, without RV/MARINE power supply system.