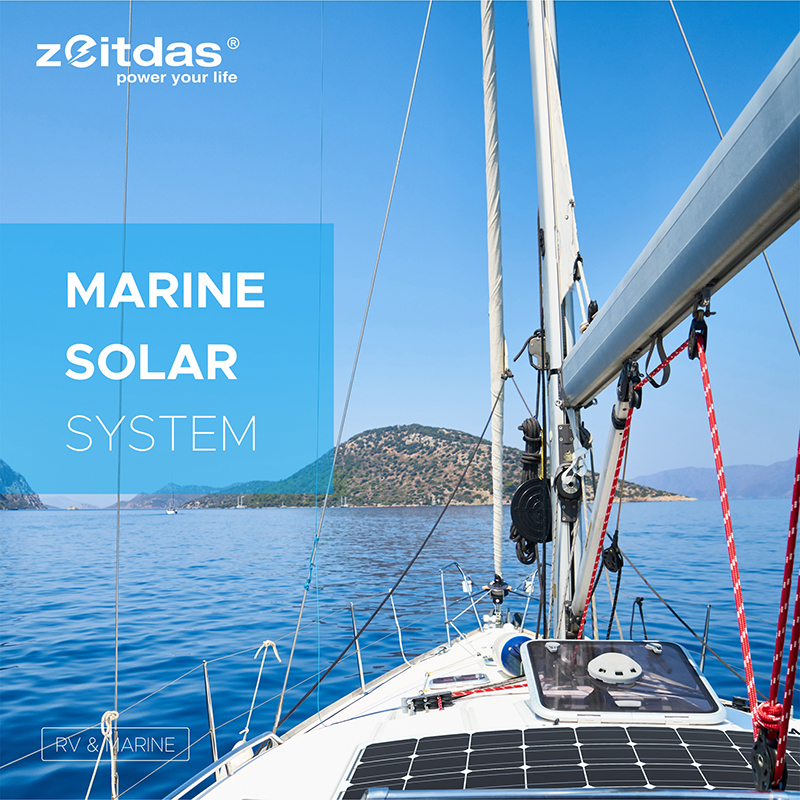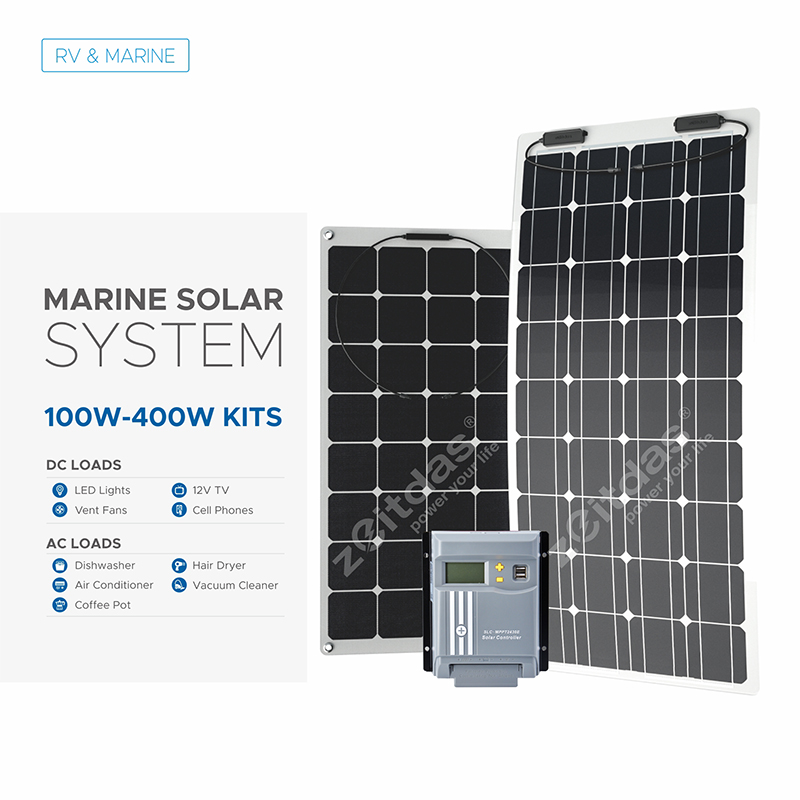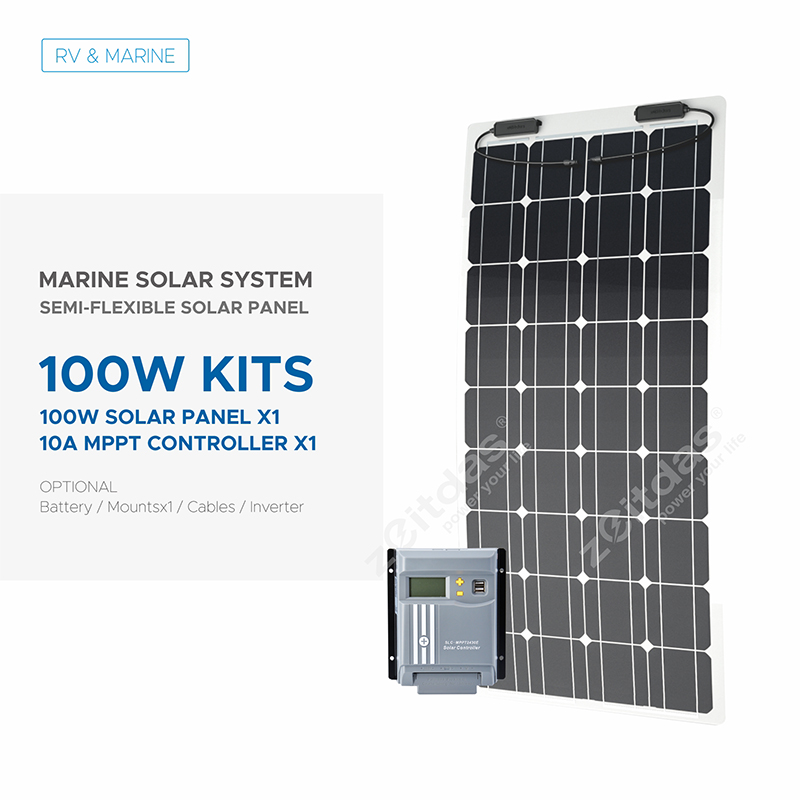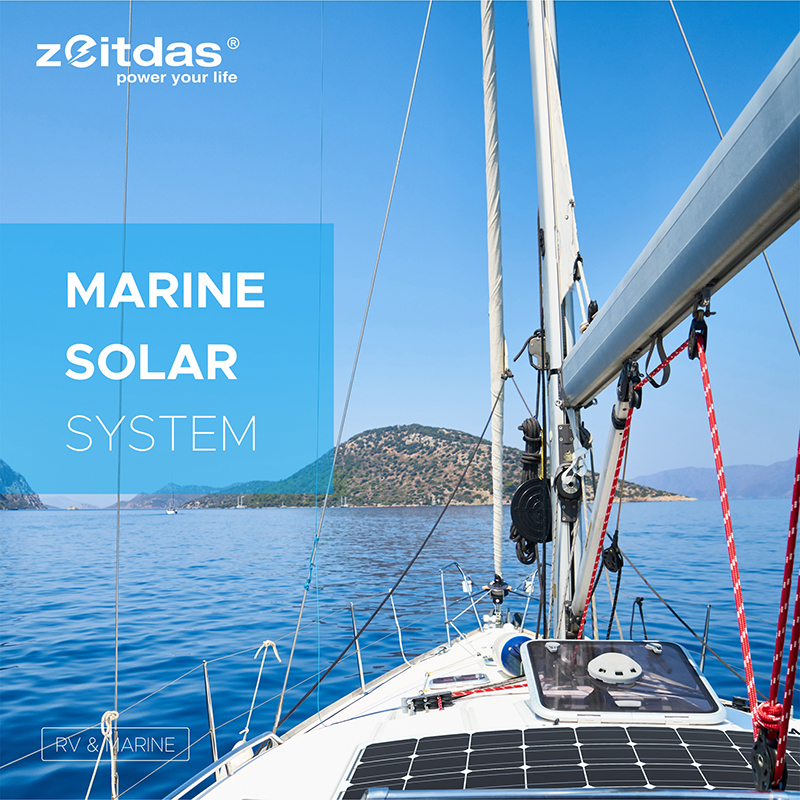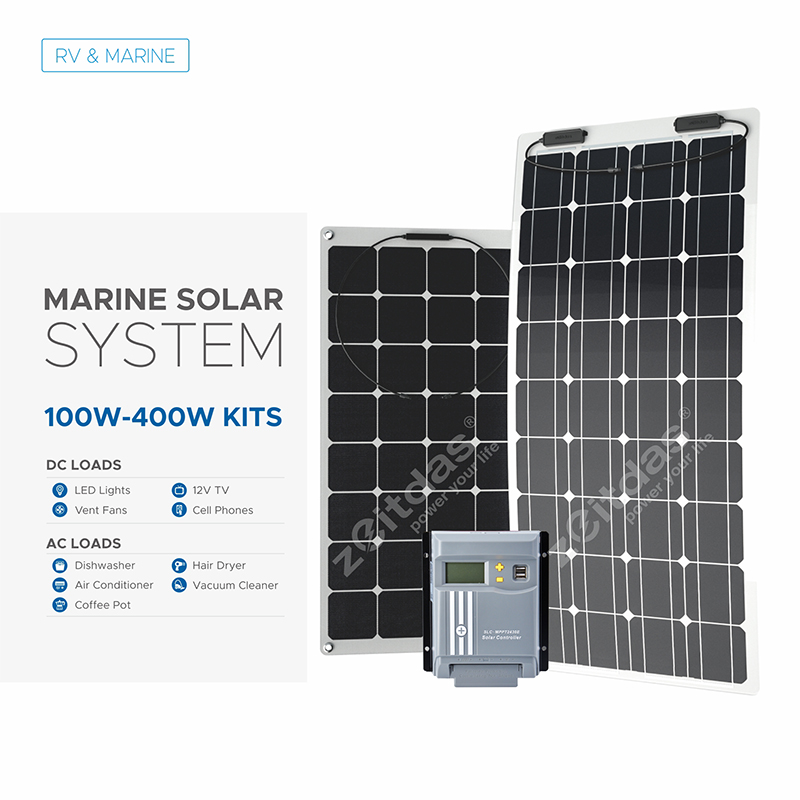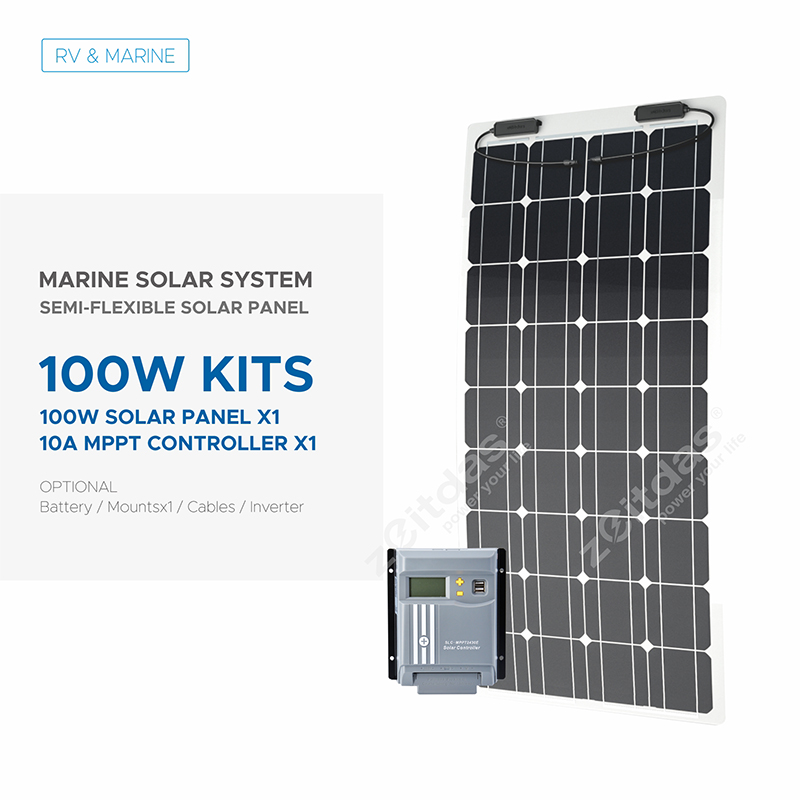 100W-400W Solar Marine System
Manufacturer,Engineering Contracting Company

CCCME Member

Recommended by CCCME
Product Details

Company Profile
100W-400W Solar Marine System
In recent years, solar panels for boats have improved tremendously in efficiency and cost, and are becoming an increasingly popular option to keep lights and appliances running on board without wasting fuel or resources.
Solar panels on boats replenish the DC power in your boat's battery system. A small solar panel or two can maintain or trickle charge your batteries while you're unplugged from shore power. Add a couple more panels, and you'll be able to produce enough energy to power appliances.
And for sailboats that go on long passages, marine solar panels can eliminate the need for running the propulsion engine to keep the batteries charged in order to replace energy that's been consumed.
Marine solar panels are perfect for keeping batteries topped off while you're disconnected from shore power.
This means that while you're out fishing or anchored for the evening, you can run your electronics (TV, laptop, cell phone charger, stereo, cabin lights, navigation lights, bilge pump, GPS, etc.), and still have enough power to start your engine and get home.
You can also safely generate electricity and charge your batteries with solar power while you're away from your boat. This isn't possible with generators, which require manual operation and monitoring. With solar panels on your boat, you can produce usable electricity during the day and then use it for weekend boating adventures.
One of the most attractive benefits is the money and time you'll be saving. For a small upfront investment, you'll be generating free electricity for your boat for as long as your panels last. Alternatives to powering electronics on your boat, like marine generators, require purchasing fuel on an ongoing basis which is both time-consuming and a continuing cost.
Another benefit of solar panels for boats is the noiseless operation. For those going out on the open water to experience nature, running a generator can be a noisy disturbance. By powering your boat with solar, you can enjoy peace and quiet without losing power.