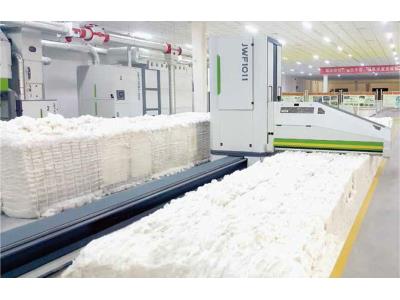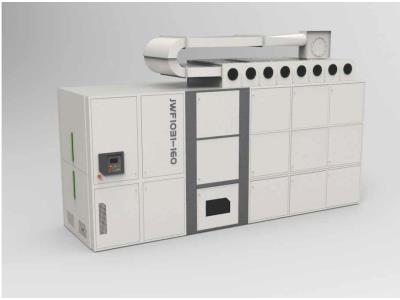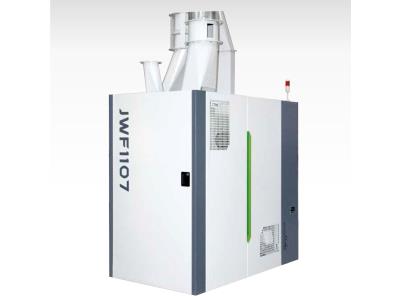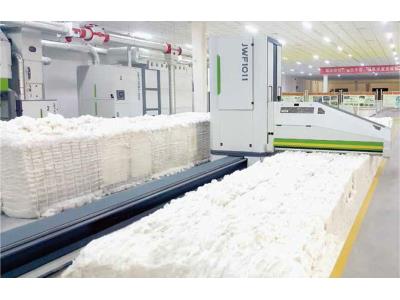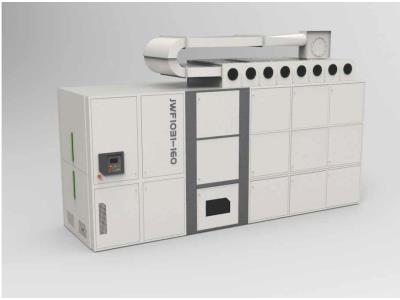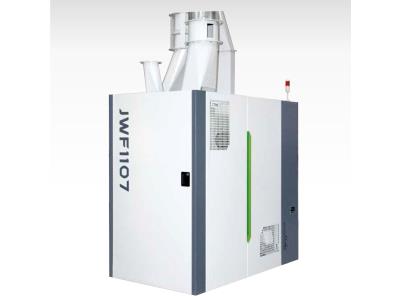 BLOWING MACHINE
Manufacturer

CCCME Member

Recommended by CCCME
Product Details

Company Profile
flexible action, reliable precision, high automatic and intellectualization
JWF1011 series bale plucker, as the first process of the blowing-carding line, is applicable to process various kinds of cotton, chemical fiber and viscose fiber in length less than 76mm. The plucker arm, equipped with two beaters, goes up and down and can revolve 180°. The plucker arm moved back and forth to pluck the material bales.
JWF1107 Single Roller Cleaner is an efficient pre-opener and cleaner, applicable for various kinds of raw cotton. Material inside is opened sufficiently after repetitive flexible and gentle beat. During opening, impurities are separated from the material.
JWF1029 Multi-mixer is suitable for cotton, chemical fiber and its blends. Under the action of airflow, material entered into this machine is uniformly blown to each chamber to form air mixing. The different speed mixing is realized through the different output speed of each roller at the bottom of every chamber. Meanwhile large cotton storage capacity is conductive to the stable cotton supply of the follow-up equipment.
JWF1115 Fine Opener is used together with the vertical fiber separator in the blowing process. Its pin beater, running at a certain speed, excludes the trash via the mutual functions of the centrifugal force and the grid bars.
JWF1053 Dedusting machine is applicable to various kinds of raw cotton. When the finely opened cotton goes through the machine, the dust, micro-dust and short fibers can be removed efficiently. JWF1053 is especially applicable in OE spinning.