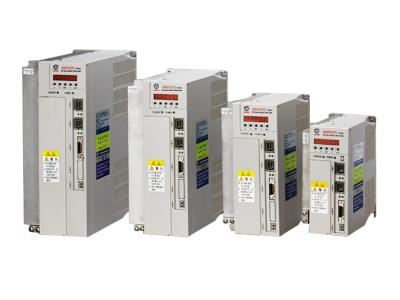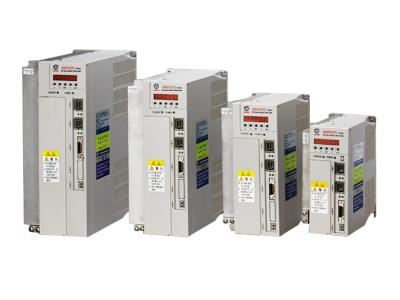 GSK GE Series AC Synchronous Servo Drive Unit
Trading Company,Manufacturer

CCCME Member
Product Details

Company Profile
GE Series AC Synchronous Servo Drive Unit, including GE2000(220V power supply) and Ge3000 (380V power supply), uses the industrial Ethernet bus communication interface latest developed by GSK, its servo parameters to be adjusted conveniently, simple interfaces, high stability, wide compatibility. It can be adaptive to incremental encoders and variety of 17-bit absolute encoders to realize open-loop and closed-loop control, which meets robots, CNC machine tools, automation and other devices.
Features
1.Use the industrial Ethernet bus communication transmission method to gain fast data transmission speed up to 100MBit/s;
2.Higher resistance to interference, error rate: 10-12, least communication cycle: 50μs;
3.Matched with servo motors which power is 0.1~12kW;
4.GE Series matched with torque motor is taken as a direct-drive rotary table, high positioning precision and fast speed;
5.Servo parameters can be conveniently adjusted.
6.Modifying servo parameters and monitoring servo states can be done in the robot system interface;
7.GE absolute servos matched with the robot bus systems can realize the coordinate system power-down memory, and realize none-debugging operations after power on again.
8.Better low-speed performances, high load inertia match and dynamic response performance to meet use requirements of all robots.