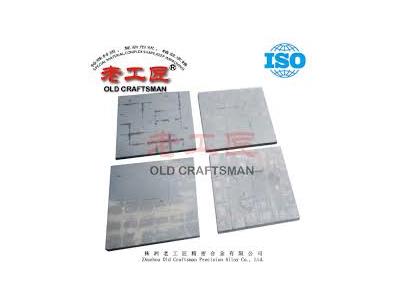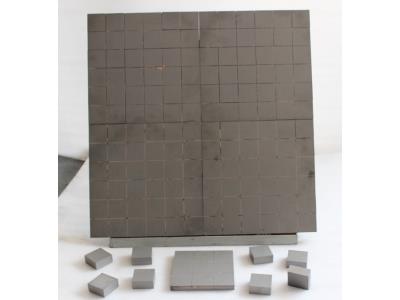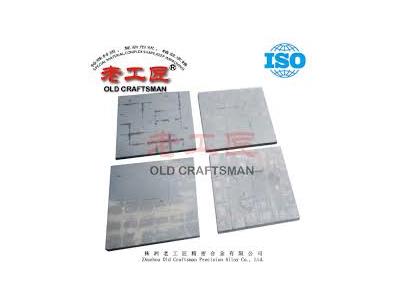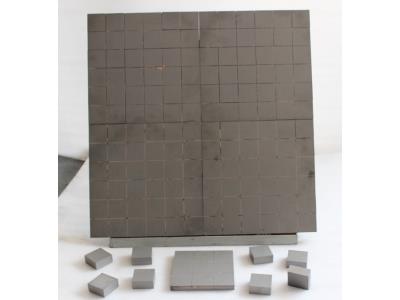 Various Size Vacuum Welding Plate Tungsten Cemented Carbide
Trading Company,Manufacturer,Scientific Researcher,Engineering Contracting Company

Recommended by CCCME
Product Details

Company Profile
Vacuum Welding Steel Tungsten Cemented Carbide Plates 1. 100% raw material to produce tungsten carbide products. 2. Hip sintered, high hardness, high wear resistance. 3. Various sizes and full types available. 4. Reasonable price,Fast delivery time. 5. OEM customized(small order accepted,professional technical support). 6. ISO 9001 Certification. More details of specific type, please inform us.
Product Information
After years of researching, we gathered a good knowledge of Vacuum Welding between carbide and steel on a relatively big area , we know how to release the Inner stress of Welding to improve the Welding Quality.
Our item is a new type of heat resisting brick mould, adopted vacuum welding between carbide and steel technology. Currently we use adhesive technology to connect the carbide part and steel part, while the carbide is easy to get off from the steel after servral time making goods. One set mould for making trick should be used for 50000times, which would waste much time to make face milling grinding for the mould. Our new moulds technology solve this problem perfectly.
The Advantages for Vacuum Welding Tungsten Carbide and Steel Plate
The combination of carbide and steel material, meet the feature of moulds, such as wear resistance, heat resistance and strengths requirements, as well as long life. As a part of mould, steel saves the production cost effectively.
Applications
Tungsten carbide specialized tile plate are used for mineral processing and transportation via mechanical or conveyor systems, such as typical fixed plant equipment consists of chutes, feed bins, fan boxes, crushers, screen plates, fan blades, cyclones and pipe spools. Small pieces carbide plate mobile plant applications are in high demand in several industries including mining, it is longer life and easier replacement.