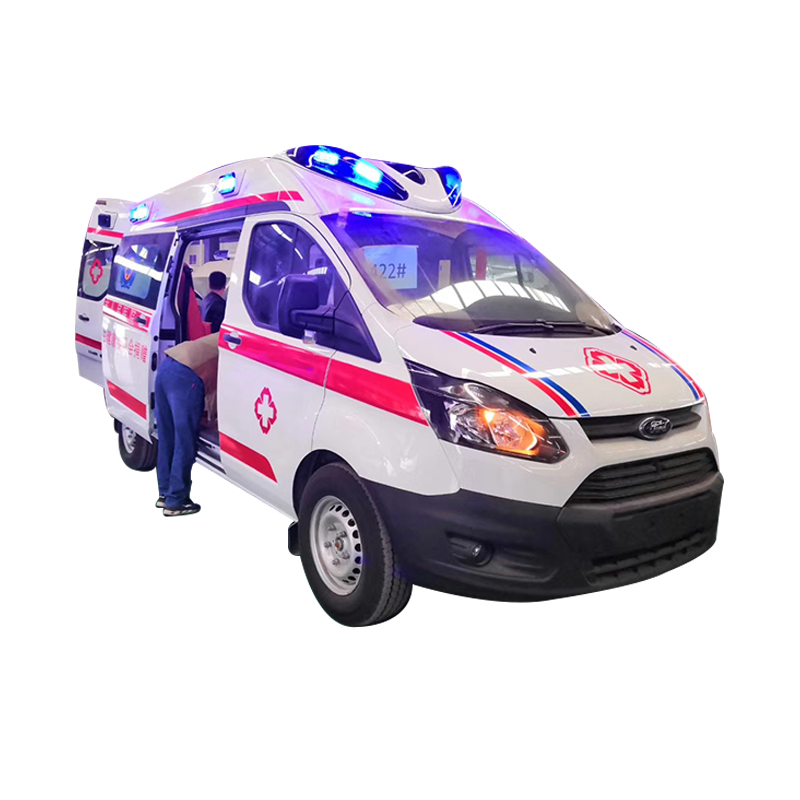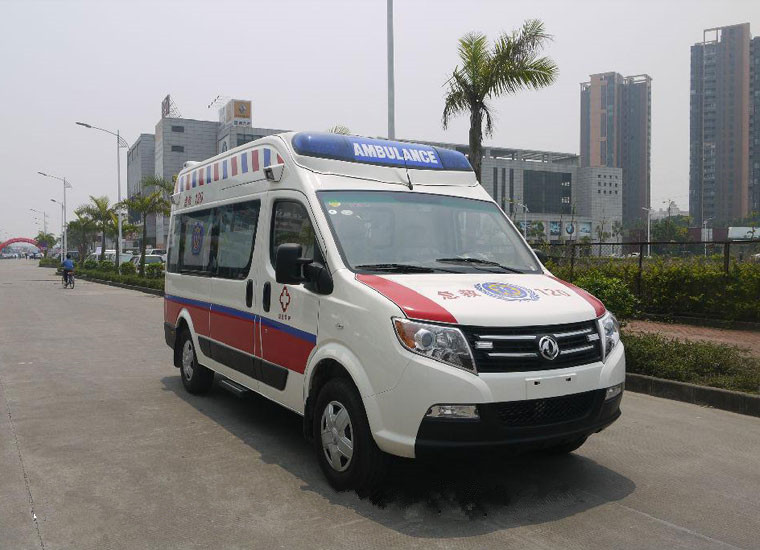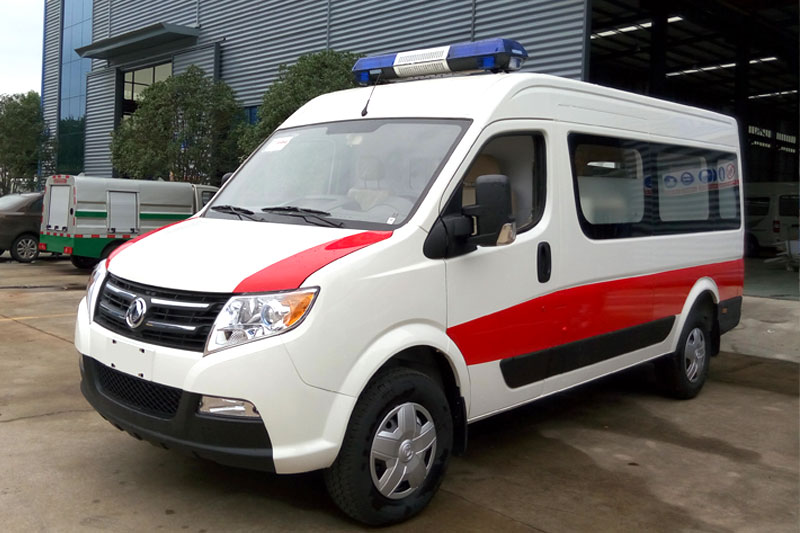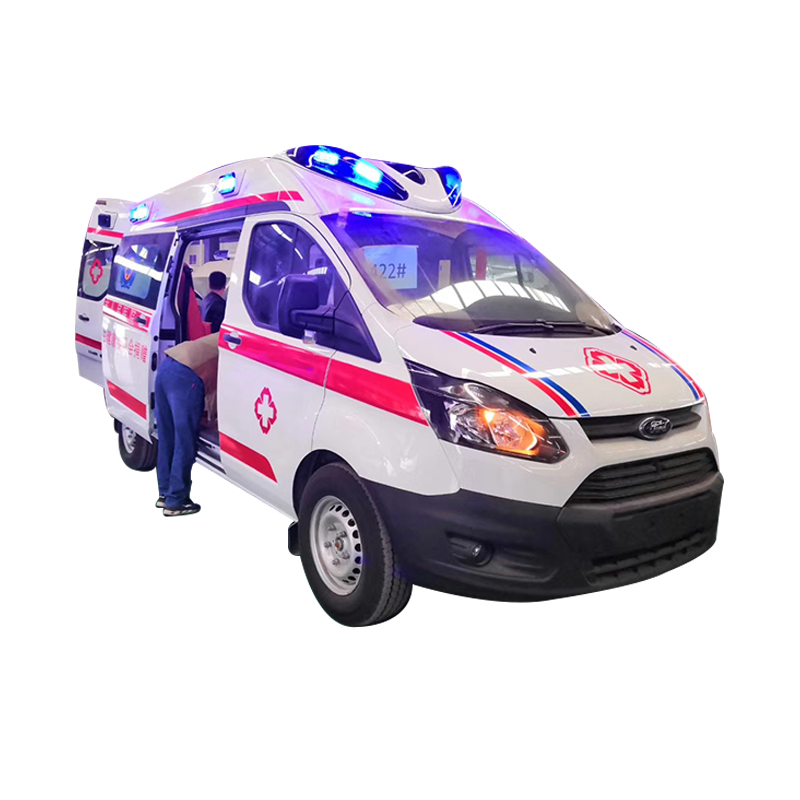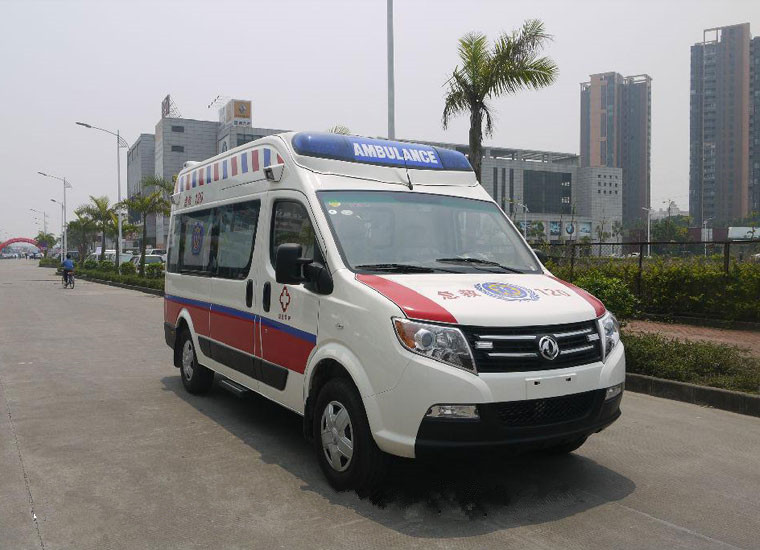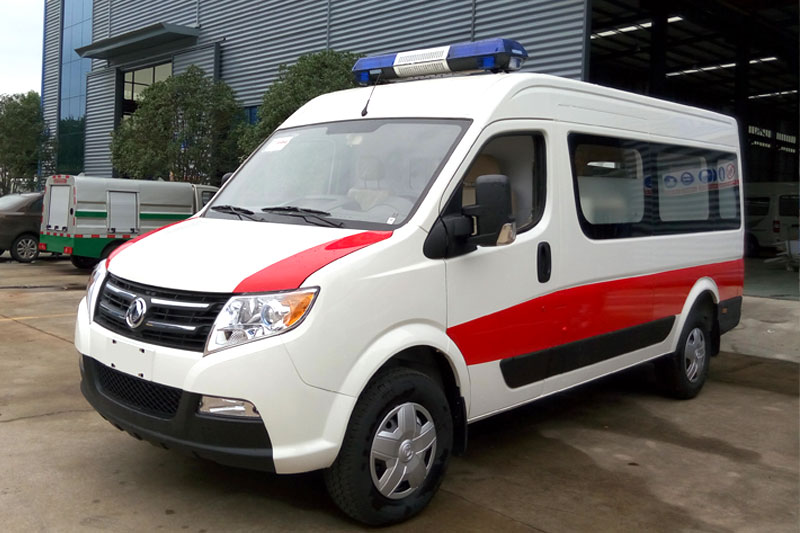 ambulance vehicle
Manufacturer

Recommended by CCCME
Product Details

Company Profile
ambulance vehicle
Product Description
Product Paramenters


Specifications
Ambulance transport type basic configuration list:
1.Portable folding stretcher 1 piece; 2. Medicine cabinet 1 piece;
3. Fixed oxygen bottle 1 piece; 4. Ttransfusion hook 2 pieces;
5. Disinfection lamp 1 piece; 6. Waste bucket 1 piece;
7. Single seat 3 pieces; 8. Long storage cabinet and seat
9.Partition with aluminum alloy windows 10.Blue alarm lamp 1 set;
11. Lights 2 pieces. 12. The inverter 1 piece;
13. Socket 1 set; 14. Portal handrails on the bus;
15.The back door pedal; 16. Medical wear-resistant plastic floor leather;
17. Ambulance cross signs;

Ambulance monitor type basic configuration list:
1. Polymer materials for medical environmental 2. The long row of ambulance lights and protection
3. Automatic stretcher; 4. Shovel type stretcher; folding stretcher;
5. Oxygen supply system: oxygen bottles, oxygen 6. Seat, accompanying chair;
7. Sterilization lamp; 8. Inverter and battery;
9.The external power supply system; 10. Interior lighting system;
11. Electronic Ventilating Fan; 12.Partition (with observation window);
13.The entry pedal; 14.Front and rear intercom system;
15.Medical washed and wear-resistant flooring; 16.Waste bucket;
17. Body advertising and ambulance logo. "
Detailed Images
Our Company
Hubei Xindongri Special Vehicle Co., Ltd is a professional manufacturer of special trucks, located in Suizhou which is famous as China Special Automobile City. The company is listed in national designated refitting manufacturer, and it is a refitting base of Dongfeng Automobile Company and sales branch of China FAW Group. We have seven producing workshops and all of our products are catalogued in nation notice and comply with the new regulations to meet the new standards.

Our Products including:
Ambulance, fire truck, tow truck, watering truck, fuel truck, garbage truck, sewage suction truck, fecal suction truck, street cleaning truck, aerial platform truck, refrigerator truck, LED advertising truck, anti-explode van truck, concrete mixer truck, and various tank trucks, like LPG tank, fuel tank, powder material transport tank, etc.
Customer Photos
Certifications