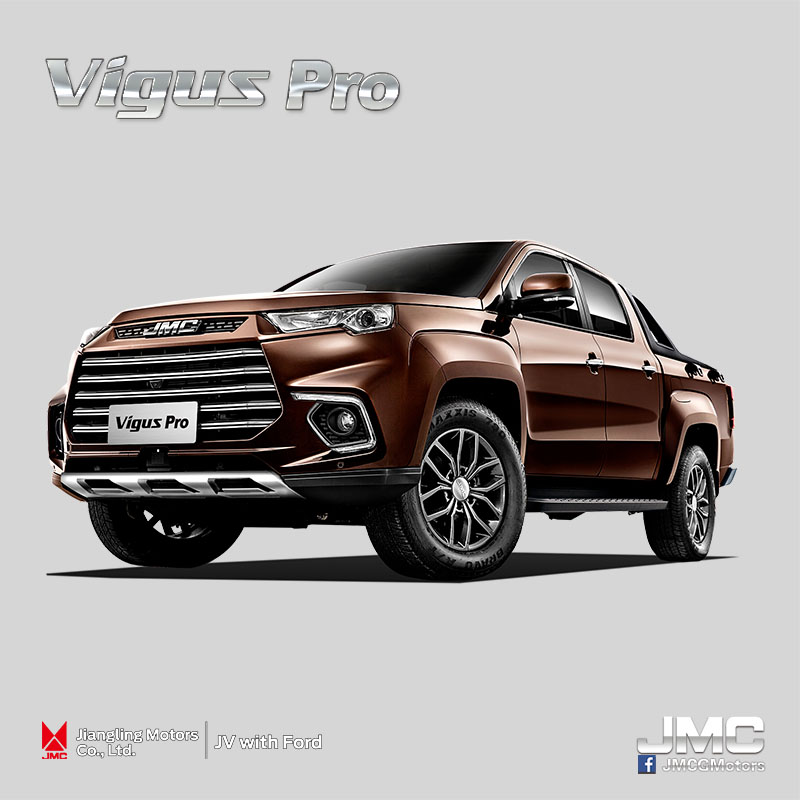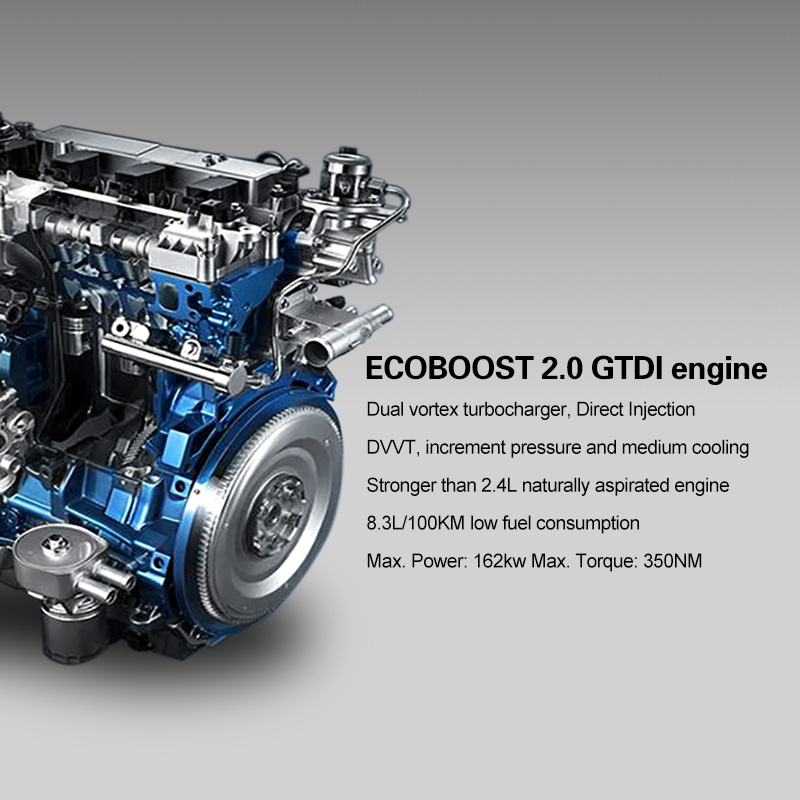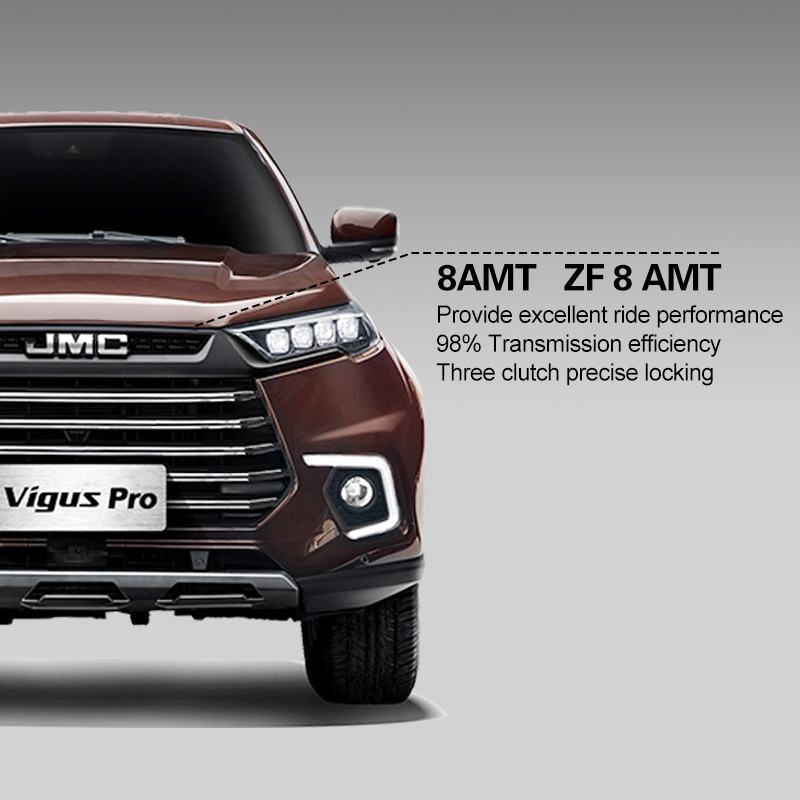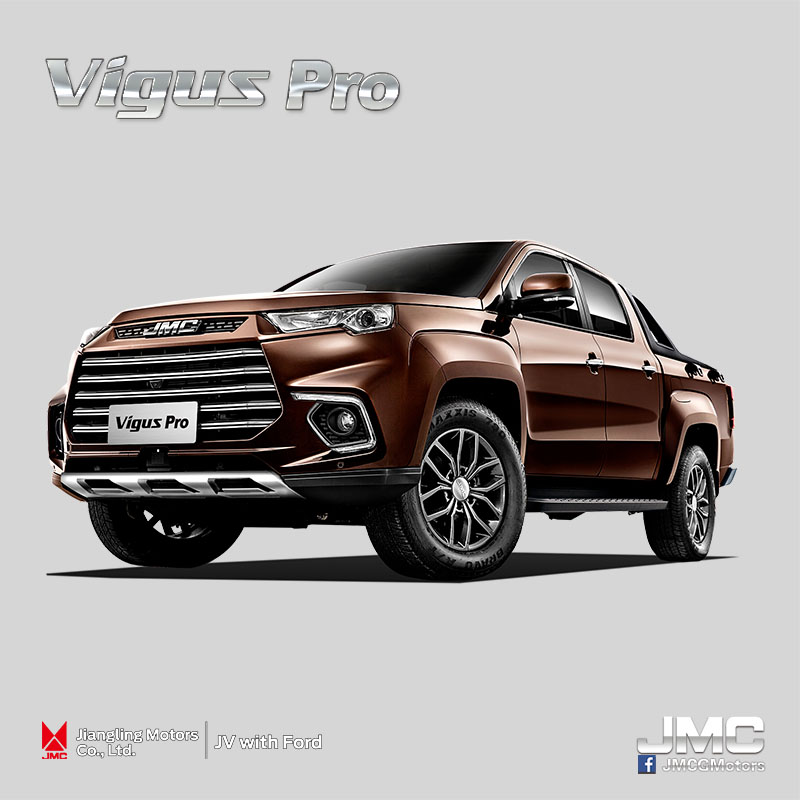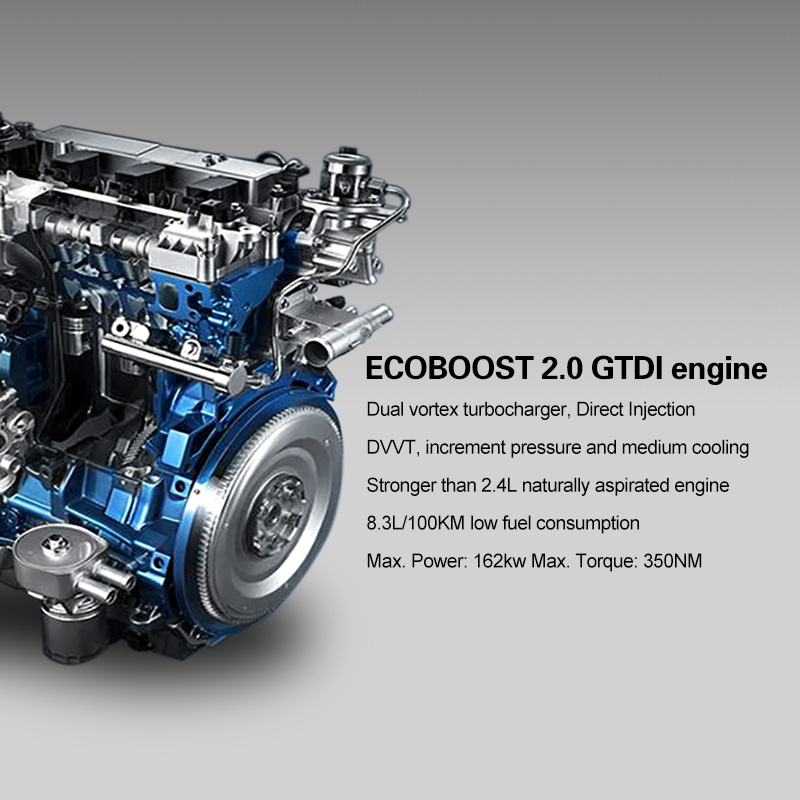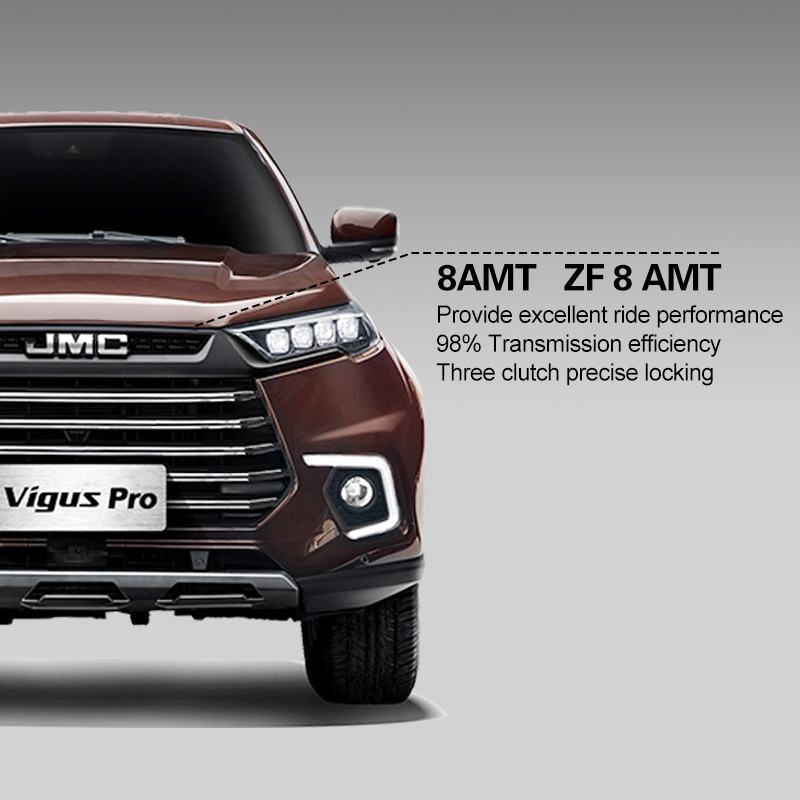 Vigus Pro

CCCME Member

Recommended by CCCME
Product Details

Company Profile
Vigus Pro have extra-large size, extraordinary driving experience, and rich configuration. The exterior equipped with Ford EcoBoost 2.0 GTDi gasoline engine. The performance uesd Latest Bosch Esp Version 9.3
JMC Vigus Pro Pickup is a combine versatility and comfortable car.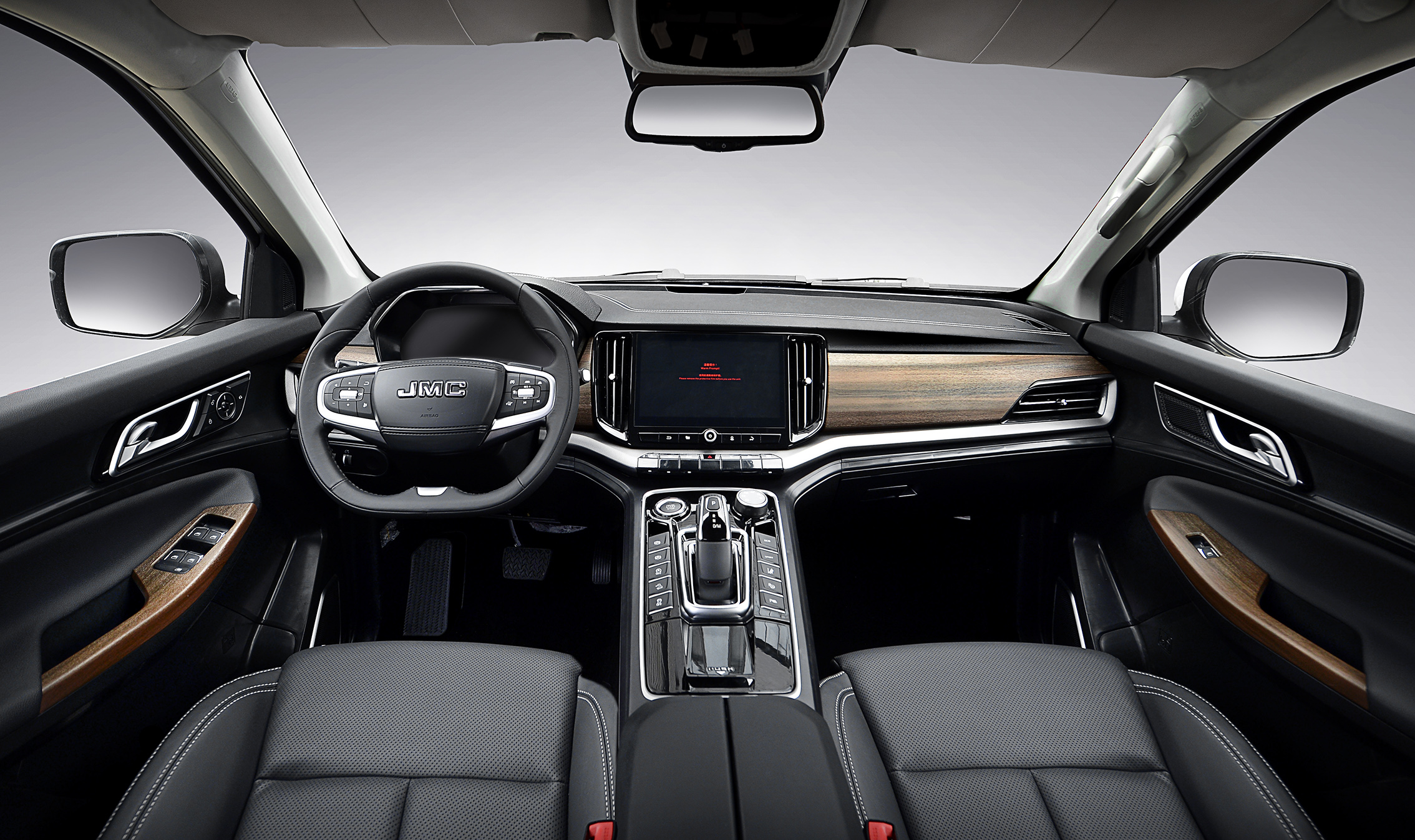 The externality is racer steering wheel, fighter shift lever, suspension con sole, 12 inch screen, seat ventilation heating, and the suppliers of its key parts are among global Top 500.
The Vigus pro vehicle performance is also very good, such as the Vigus pro adopts ZF 8-speed automatic manual transmission with transmission effiency 98%, with Max power 1662kW and Max torque 350Nm.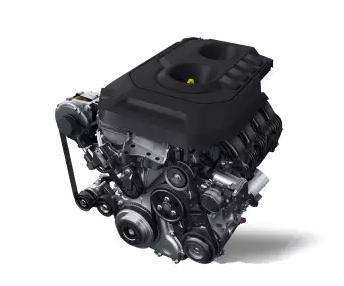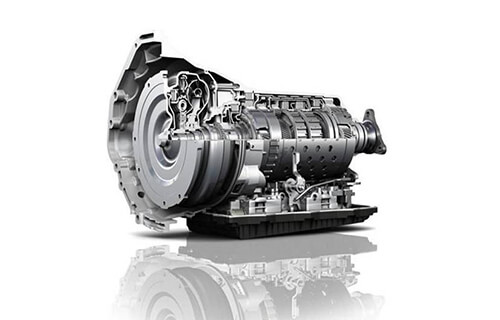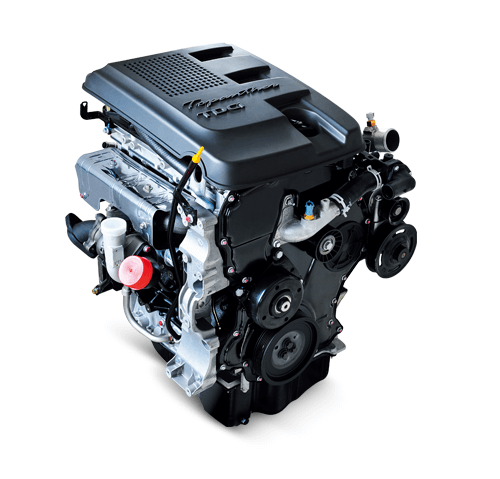 The safety performance used latest Bosch ESP Version 9.3 system.