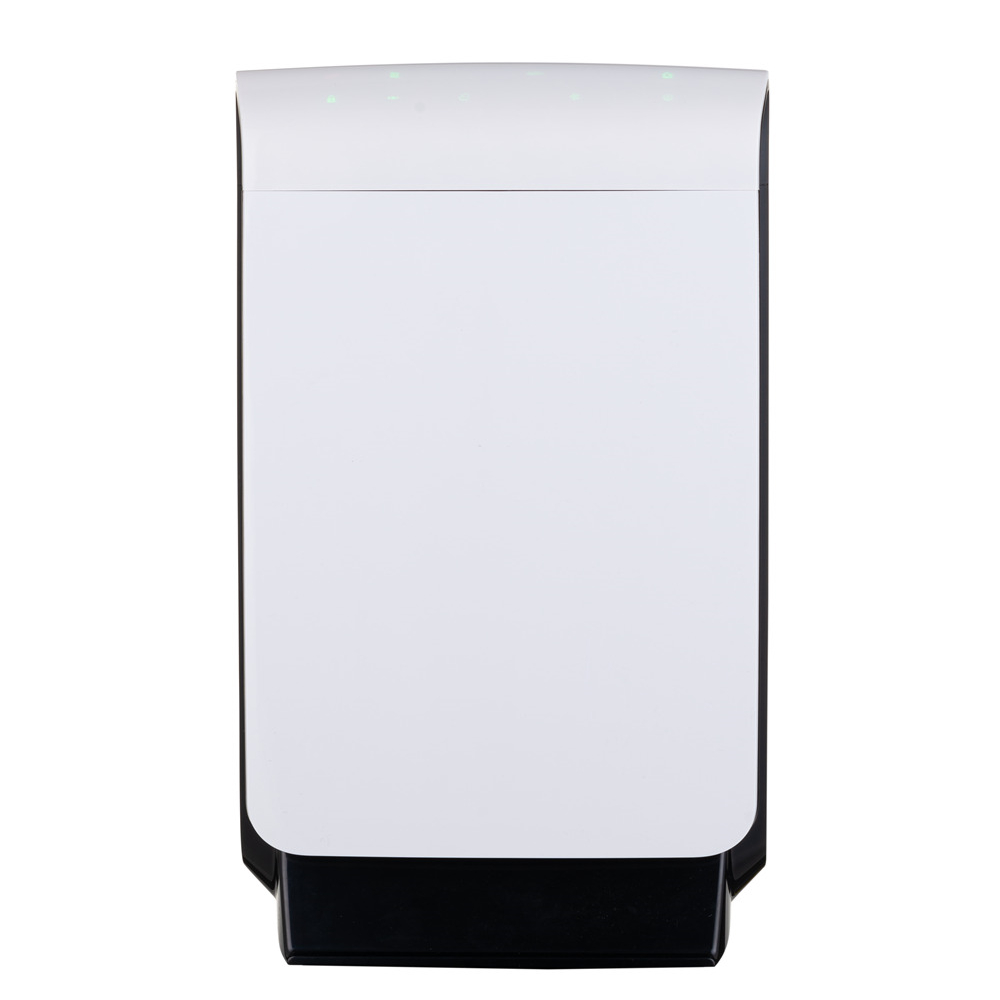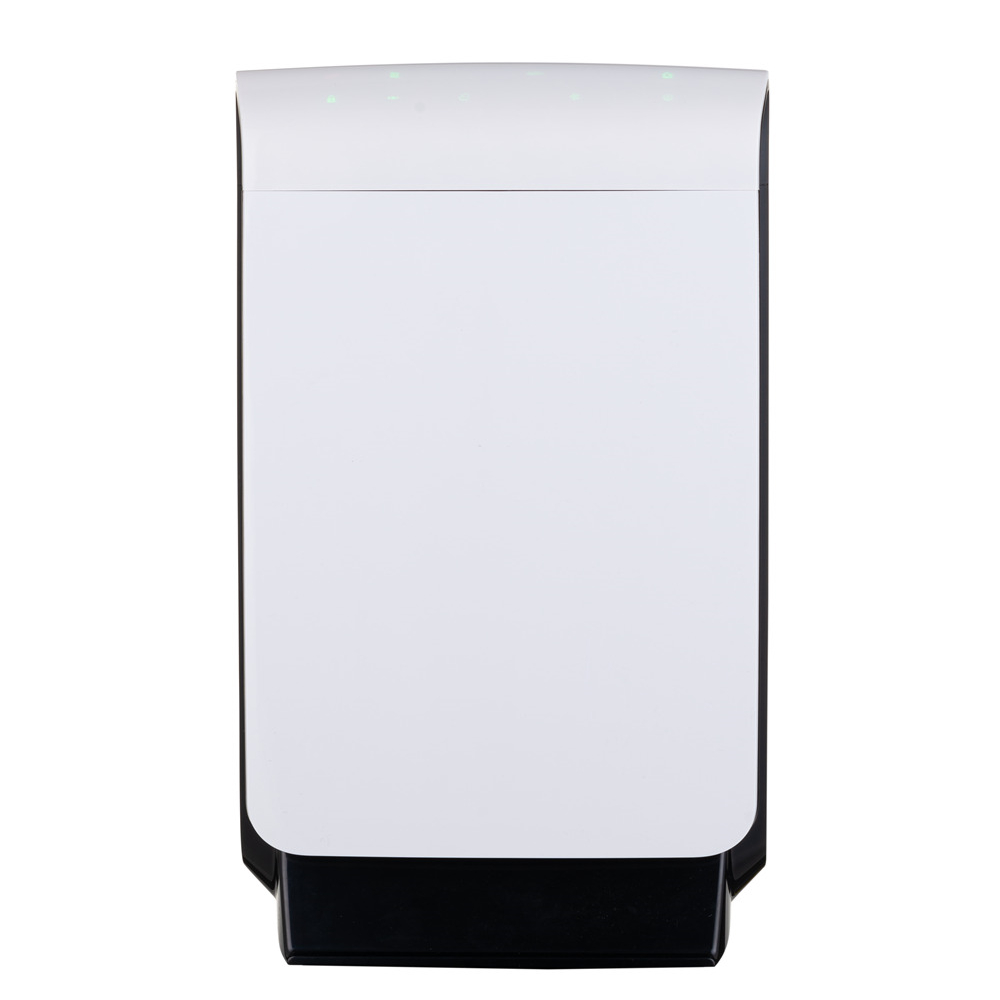 air purifier

CCCME Member

Recommended by CCCME
Product Details

Company Profile
air purifier
AIR PURIFIER
Model: HS-KJ1201
PARAMETER:
Voltage:220-240V~
Frequency: 50Hz;
Power:45W
Dimension:206×320× 523mm
N.W.:4.6Kg G.W: 5.5Kg
Purification(Max): CADR(GB):170m3/h
Recommended coverage:18-25m2
Noise:40~55dB
Efficiency:Level A (GBT 18801-2008)
Negative ion density:>2million pcs/cm3
Functions:
New breakthrough design,operation interface in hidden style. When shutoff,buttons and display interface are hidden; When power on,buttons and display interface are appear; Bringing sense of science and technology, full of surprise.
Motor Speed:silence, normal, high;
Auto Mode:Indoor environment is tested by air quality sensor time to time,Automatically control the motor speed to save energy.
Night Mode:Air purifier distinguish light conditions in room,Automatically select the night mode and day mode.
Under the night mode, motor turns into silence, shutoff all the indicator lights to provide a comfortable rest condition.
Timer:1h / 4h / 8h
Negative oxygen ion:density>2million pcs/cm3,which could improve air quality.
Child lock:under this mode can prevent child from operating, which may avoid of danger or machine fault.
Filter replacement remind:Remind icon,humanization design;
Three layers filter
Air quality indicator:supervising air pollution level time to time,red or green light tells bad or good;
Function buttons:LED buttons
Function display:hidden LED display,fashion technology、amazing design;
Remote control
Designed from Italy, profession helps outstanding.