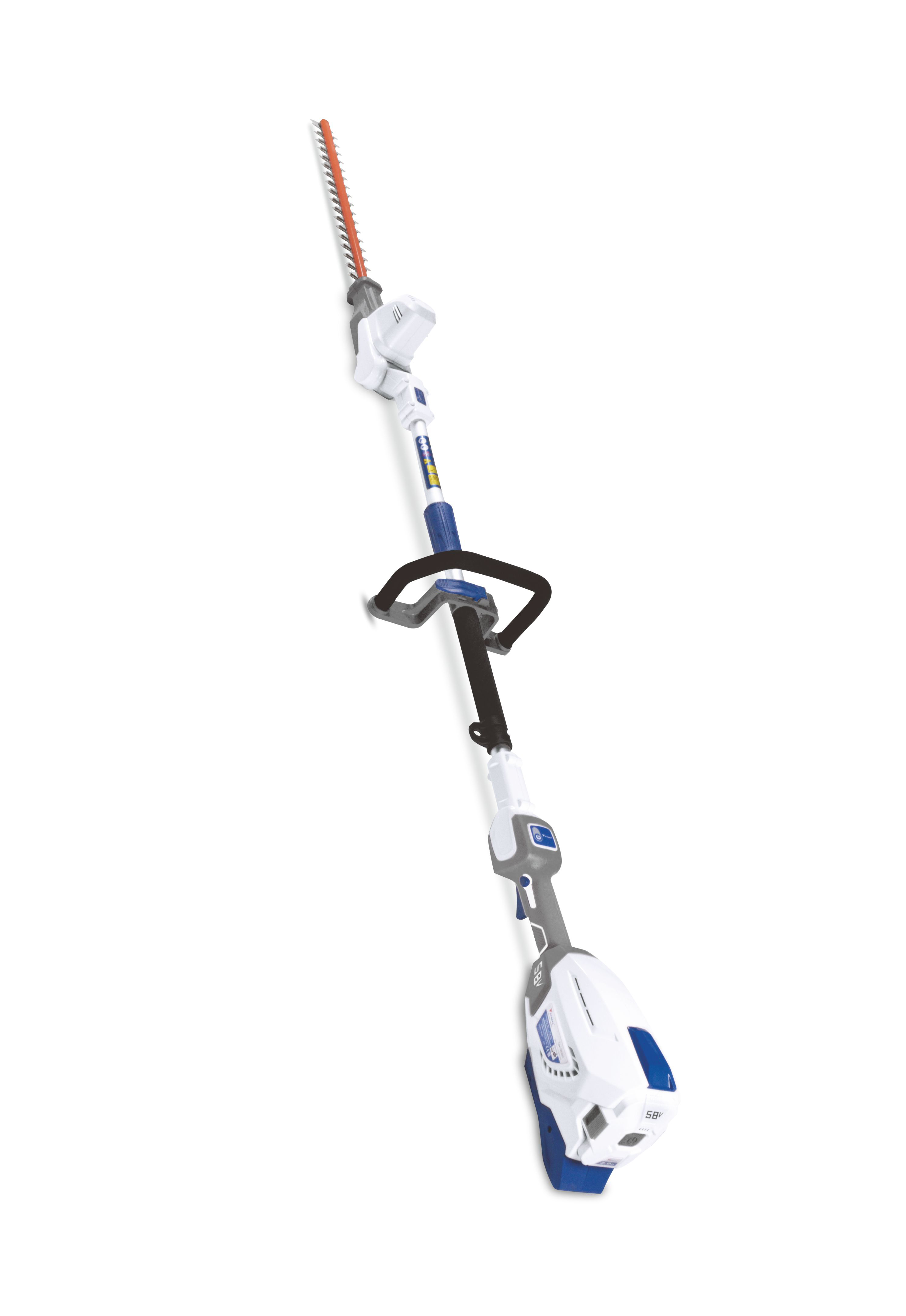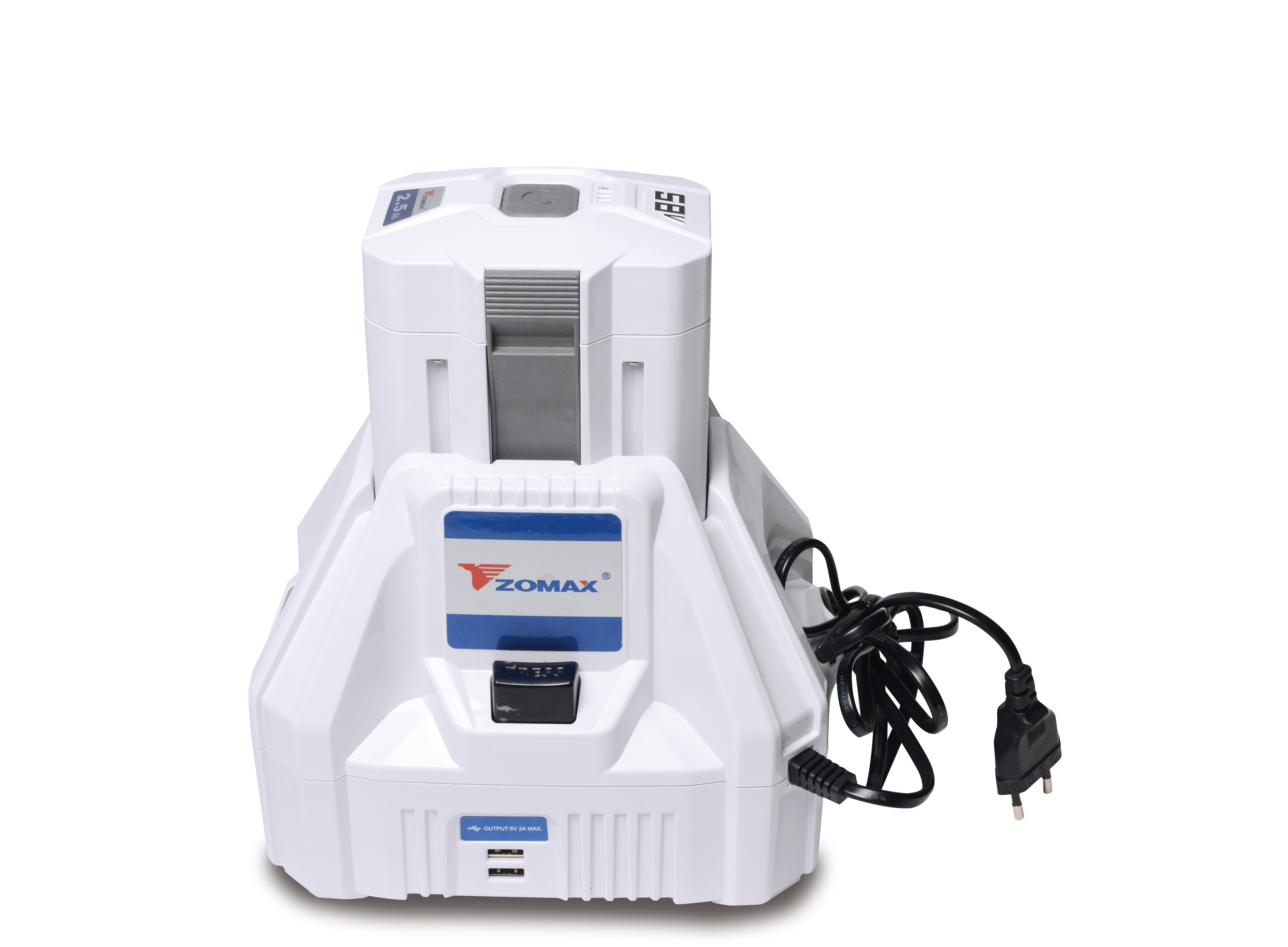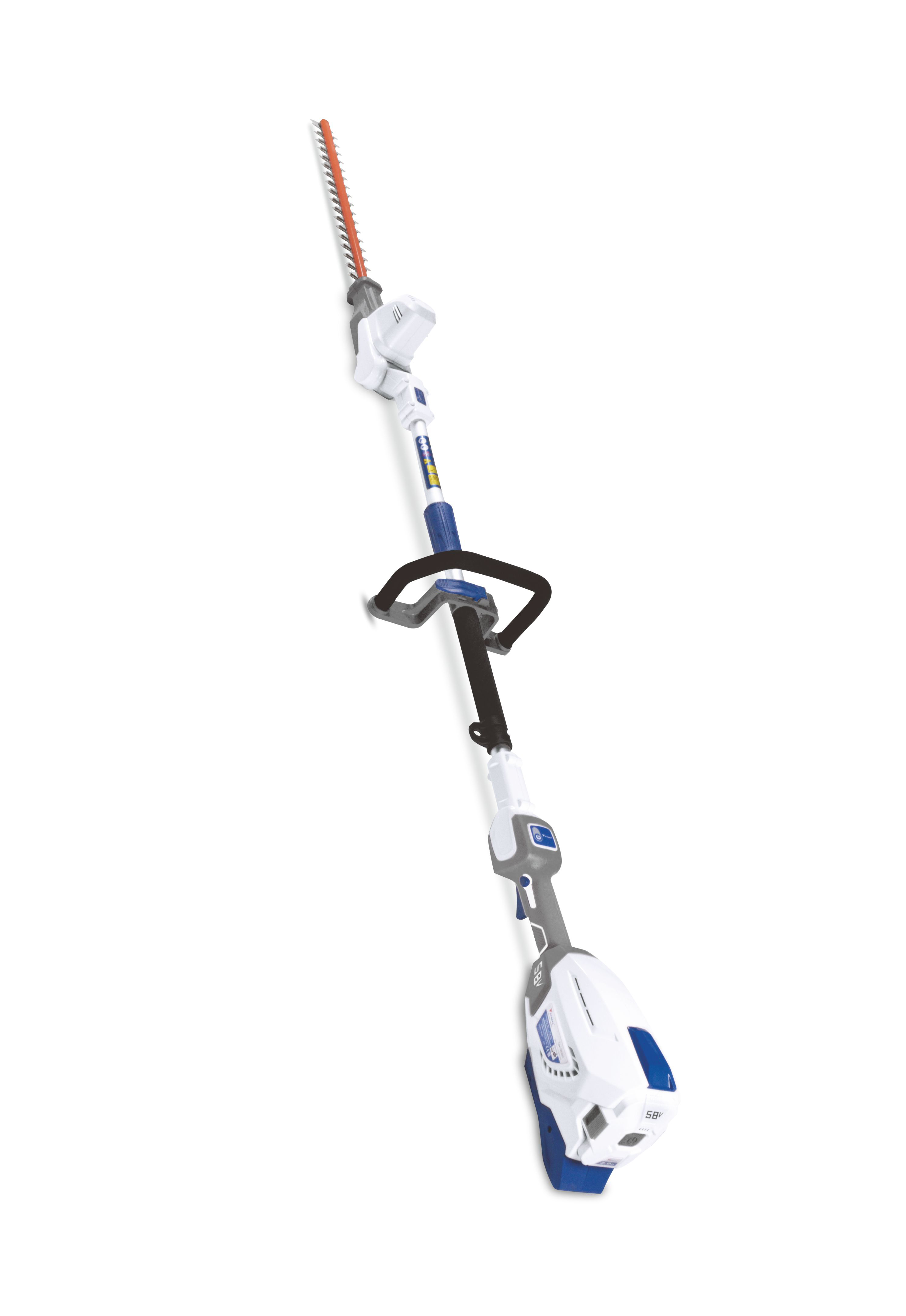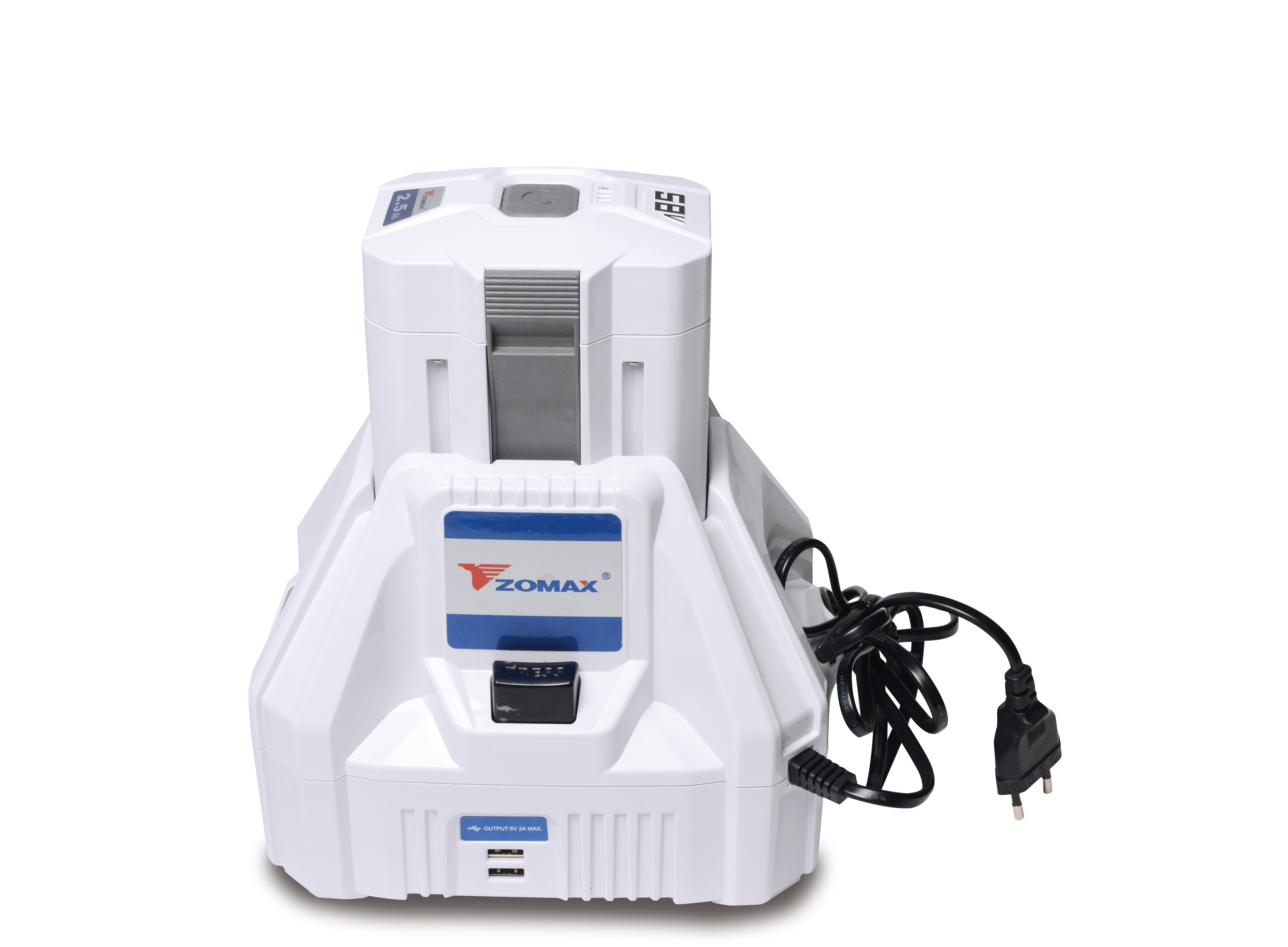 ZOMAX ZMDP552 58V CORDLESS POLE HEDGE TRIMMER
Manufacturer

CCCME Member

Recommended by CCCME
Product Details

Company Profile
The Zomax ZMDP552 pole hedge trimmer delivers 58 volts of trimming power and sufficient run time on a single battery charge. Its 20inch laser-cut dual blade makes your trimming job easy and efficient. Its 1.8m pole length can help extend to 3m height reach for trimming tall and wide hedges. Thanks for its ergonomic design and low vibration, ZMDP552 pole trimmer is a comfortable tool for home-use work.
ZOMAX ZMDP552 58V CORDLESS POLE HEDGE TRIMMER

Motor type: PMDC(2-brush)
Power: 0.45kw
No-loading run time: Max.55 min.
Blade: Laser-cut dual blades
Blade length: 20"/52cm
Adjustment angle: -30°,0°,30°,60°,90°
Pole length: 6'/1.8m
Approximate reach: 8'-10'/3m
Weight(tool only): 5.5kgs/12.1lbs