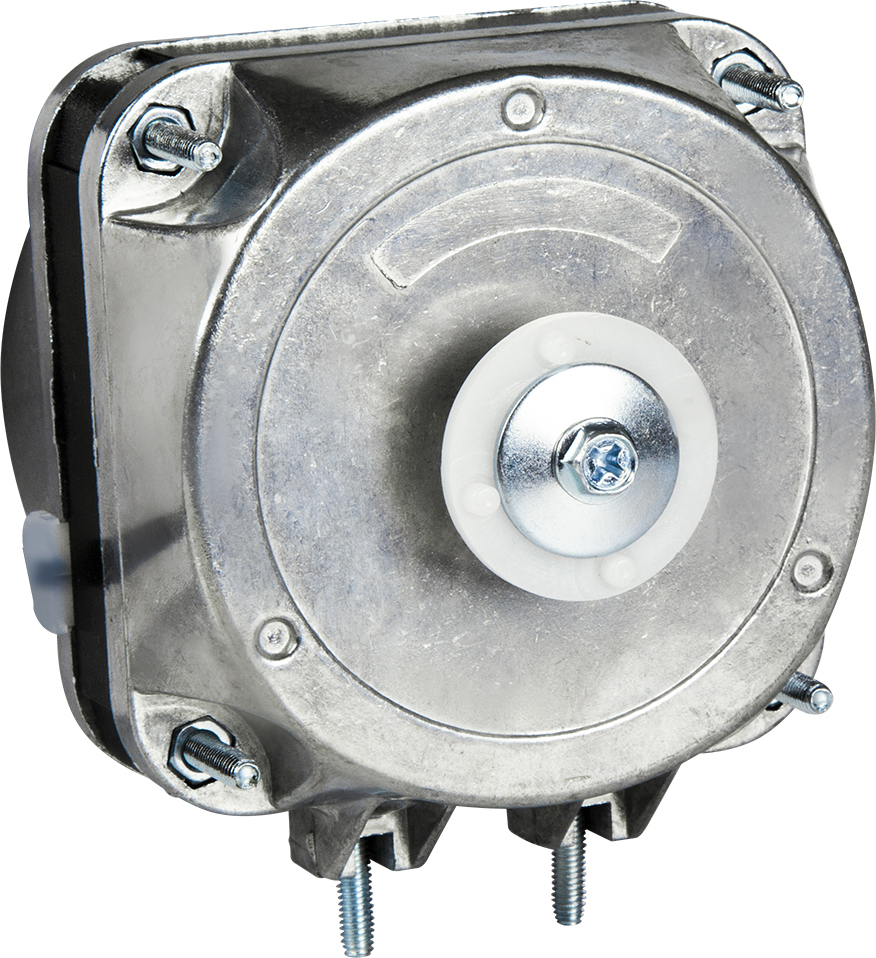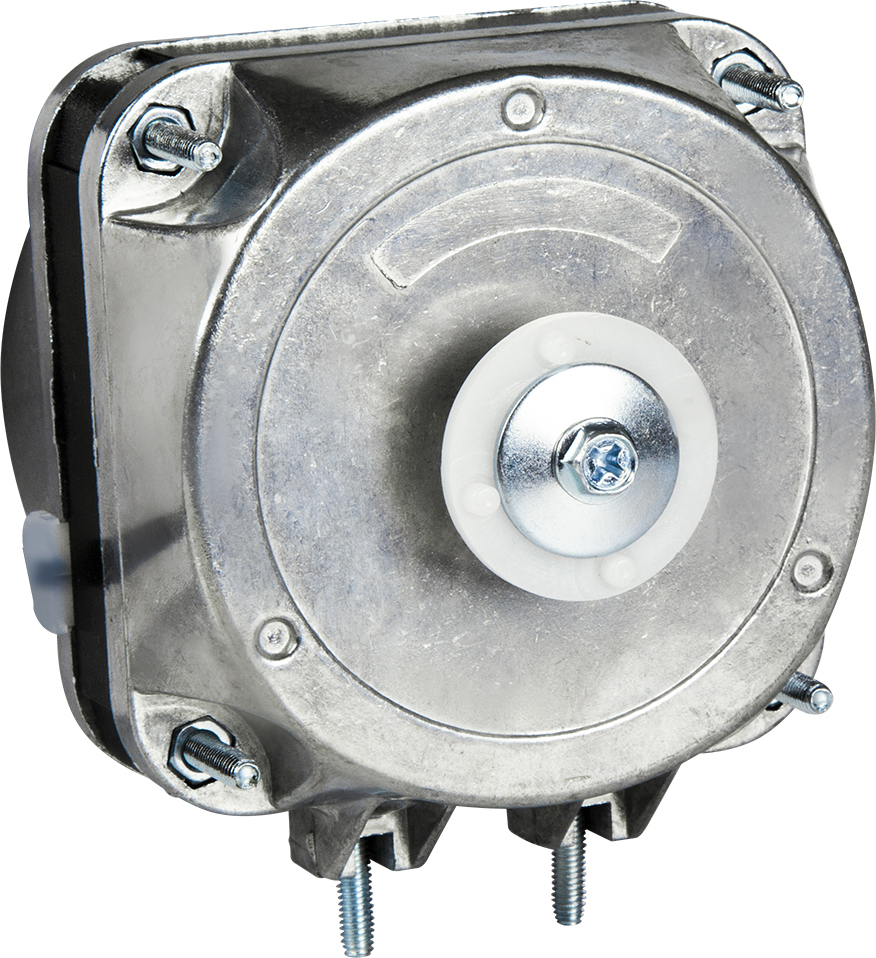 Shaded pole motor

CCCME Member

Recommended by CCCME
Product Details

Company Profile
Shaded pole motor
YZF series motors are shaded pole motors with single phase, 4 shaded poles and running at rated voltage of 220V-240V, 50/60Hz or 110V-120V, 60Hz. They are widely used in the radiator, evaporator and other referigeration equipment.
All material conform to RoHS.
The output power is from 2W to 34W, which is relative to the stack length and coil parameters.
The insulation class of motor is B, and the protection class of that is IP42. On request IP44 is avaliable.
The motor, which output power less than 10W are inpedance protection and the motors, which the motors, which output is bigger than 10W, are thermal protected. the thermal protector's is 125°C±5°C,135°C±5°C or 150°C±5°C.
The applicable ambient temperatuter is from -30°C~50°C.
Because our standard motors adopt sleeve bearing. We suggest installing these motors horizomtally. On request motors can be furnished with ball bearings.
The average service life of motors is over 20000 hours.
Most of shaded pole motors passed CE VDE UL and CCC approval.
Before operating the motor, make sure the earth wire of the motor connected with the external grounding devicce.