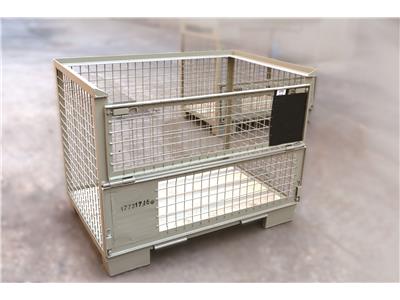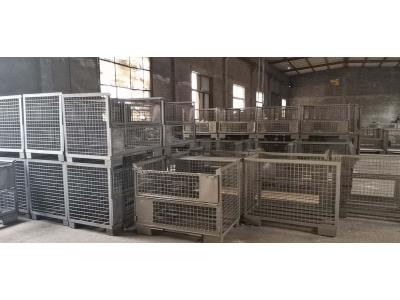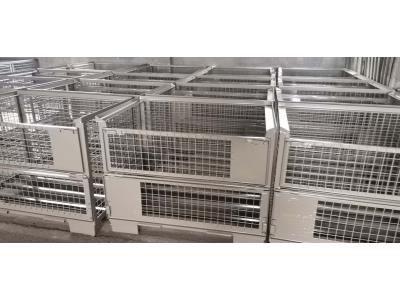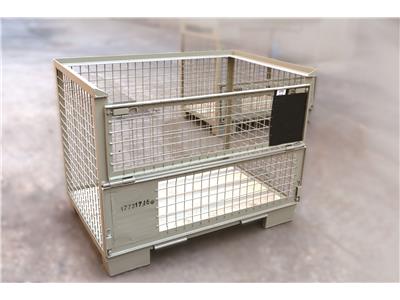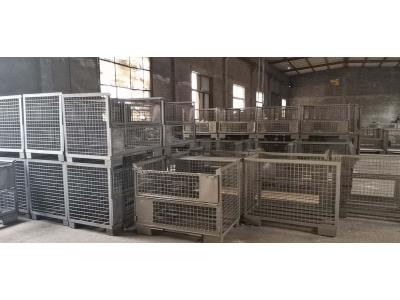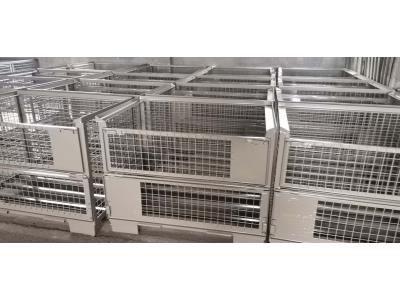 European standard pallet EPAL UIC CODE435-3
Member Details
Handan,Hebei,China
Product Details

Company Profile
EURO-pallets produced by EPAL licensed manufacturers are inspected under strict quality procedures, at regular intervals.All EPAL-controlled wooden pallets are marked with a quality control staple bearing the EPAL quality mark. Repaired EURO-pallets are certified with an EPAL repair marking nail.Based on standardised quality-assured EURO pallets, the "EPAL-System" is a cross-sector open pallet exchange pool. On the basis of quality criteria given by EPAL and the UIC, partners agree upon the most suitable exchange basis for their circumstances: "pallet for pallet", pallet accounts for future settlement, etc.
Due to the change of the global economic structure, the logistics industry will face many new challenges.In view of material flow automation and the globalization of commodity flow, various mode of transportation, such as EPAL pallets, will have to meet the rising expectations. Accordingly, strict quality control is indispensable.The European Pallet Association e.V. (EPAL) was founded in 1991 as the umbrella association of licensed producers and repairers of EPAL/EUR-pallets and box pallets. EPAL is globally responsible for the consistent quality of the EPAL load carriers and therefore uses an independent external quality inspection service. EPAL is currently represented in more than thirty countries by fourteen National Committees which have committed themselves to implementing the EPAL objectives on a national basis. As a registered association, EPAL does not pursue any commercial interests and makes all its decisions in the interests of its industry, trade and logistics partners.
Only quality inspected EURO-pallets guarantee smooth materialflow – anywhere. Either within your business or internationally –in transport and storage.
1. Safer transport
your goods arrive safely
2. Stable storage
stable storage of your goods is guaranteed
3. Optimum operational safety
you work in a safer environment
These are the real benefits of EPAL.