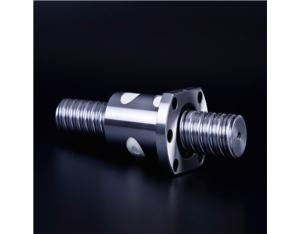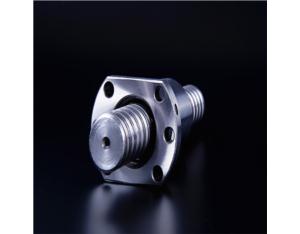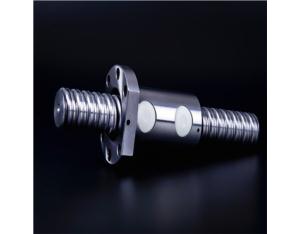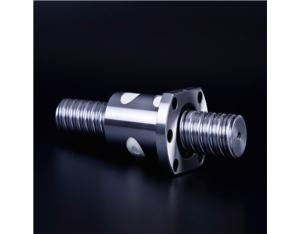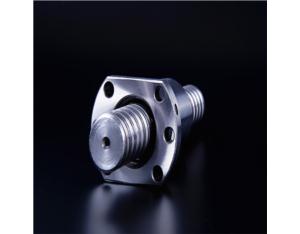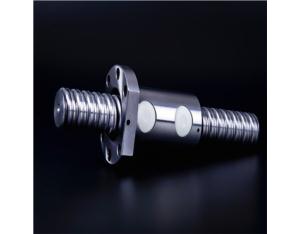 High precision ball screw for CNC machine
Product Details

Company Profile
1 high-precision ball screw 2 high-reliability ball screw 3 high-quality and cheap ball screw 4 high smooth movement
Ball Screw Introduction: Ball screw is a desired product which turns rotary motion into linear motion, or linear motion into rotary motion. Ball screw is made of screw, nut, ball and reversing device. Its function is to turn the rotary motion into linear motion, which is a further extension and development of ball screw. The significance of this development is to move into a rolling bearing from sliding action. With little friction, ball screws are widely used in various industrial equipment and precision instrument.
Ball Screw Applications:Ball screw is widely used in electrical machinery, power tools, sports equipment, medical machinery, packaging machinery, food machinery, printing machinery, woodworking machinery, textile machinery, light machinery, mining machinery, engraving machines, automation equipment, CNC equipment etc.
Model-number Coding About Ball Screw :
The advantage of ball screw:
•High precision. We can produce ball screws with all kinds of grades C3,C5 and C7. but usually C7.
•High efficiency. Able to move smooth and stably becasuse of low friction of ball screws.
•High reliability. We are based on rich experience ,strict with managements from material selection,heat treatment,production,inspection to delivery.
•High durability.we process the ballscrews by 2 kinds of heat treatments,such as induction heat treatment and cementation heat treatment.
•Easy maintenance or free maintenace. Because of the particular structures of the ball screws.