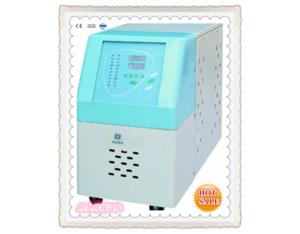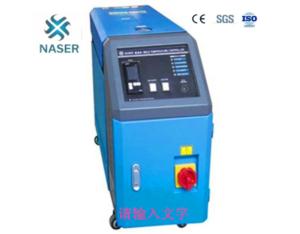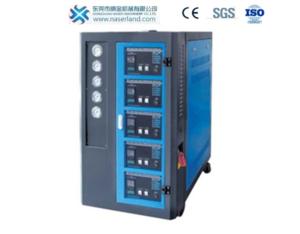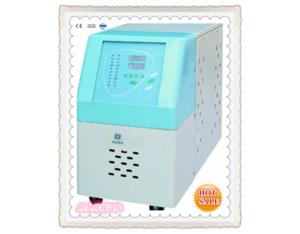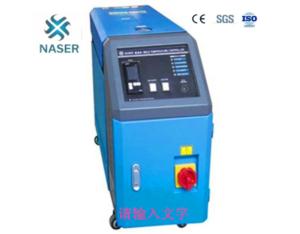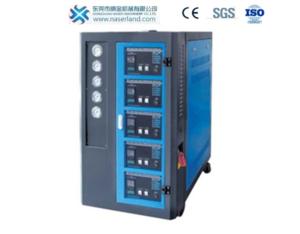 Carrying-Water Mould Temperature Controller (NTCW-
Product Details

Company Profile
Mold Temperature Controller 1.CAD system design 2.the Temperature is controlled within±1℃。 3.It can save above 35% power. 4.Short heating of cooling time and stable temperature。
1. Temperature controller adopts Japans and Italian (P. I. D) programmed sensor Internal storage, which calculates automatically. Its precision is controlled within +1 degree and it can save above 35% power.
2. Two sets of tubular electric heating element can use one or both.
3. Short heating of cooling time and stable temperature.
4. Electric heating can is made of stainless steel.
5. Perfect security protection and fault indication system
6. Use the advanced unit from foreign countries with long life.
7. CAD system design that is easier to handle and maintain.