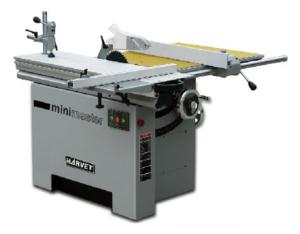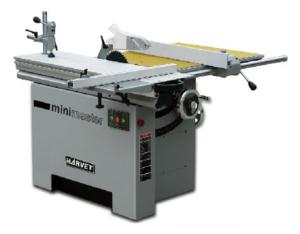 Electric Screw Press

CCCME Member

Recommended by CCCME
Product Details

Company Profile
Electric Screw Press
1. Exact energy control from 1%-100% ensuring high process reliability and repeatability.
2. Effectively prolong the service life of die.
3. Guard the force to protect the machine from overload.
4. Programmable forging can preset stroke energy of each step.
5. Simple structure and no wearing parts,easy operation and convenient maintenance.
6. Lower loading of the power supply by current peaks with the use of the newest achievement of power electronics.
7. Lower power cost.The power consumption can be further reduced by adding energy recovery device,according to customers' requirement for heavy type of electric screw press.
8. No fixed lower dead point,unnecessary to adjust the die height and easy die change.
9. Convenient to adjust stroke and return exactly.