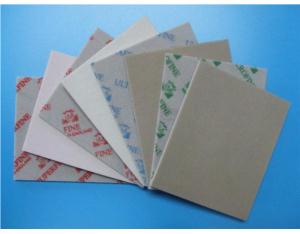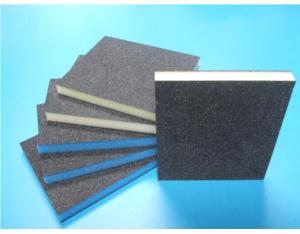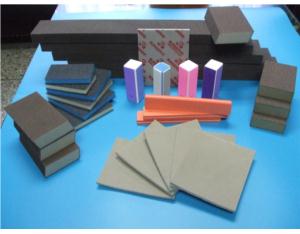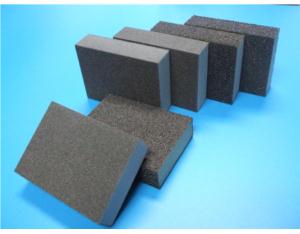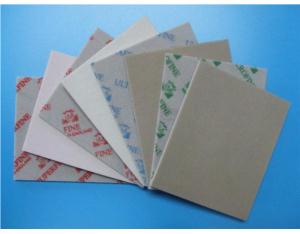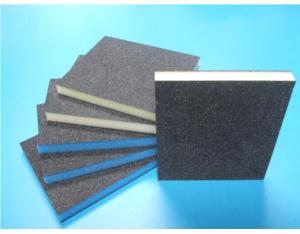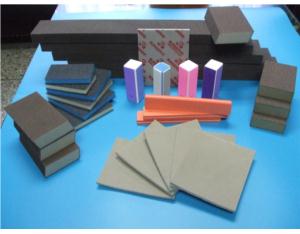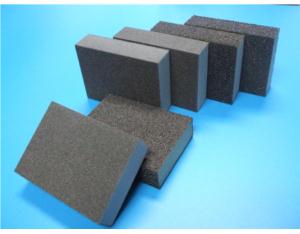 Sponge sandpaper
Product Details

Company Profile
Sponge sandpaper with high elastic sponge for the substrate coated with a layer of sand, appearance, product maintain efficient grinding effect, but also has good elasticity, thickness 5mm product bending performance improved. Sponge the water storage fu
Sponge sandpaper with high elastic sponge for the substrate coated with a layer of sand, appearance, product maintain efficient grinding effect, but also has good elasticity, thickness 5mm product bending performance improved. Sponge the water storage function, can reduce the workload of the back flushing swarf. Different color printing for ease of identification of product sand thickness.
For grinding various types of metal and wood products.Electronic products surface scratches, sharp edges, polishing paint surface treatment such as indispensable grinding partner. At the same time, widely used in furniture manufacturing, auto repair, metal rust, injection molding industry, can play a multiplier effect.
There are a number of fine sand for customer choice.