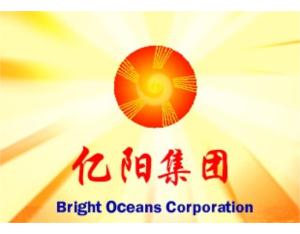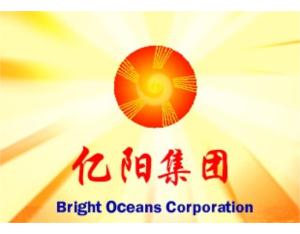 Operation & Support Products
Product Details

Company Profile
--
We have integrated and mature product lines in the fields of OSS / BSS / MSS.
Our OSS products cover mobile / fixed networks, GSM / CDMA, switching / transmission / accessing, and 2G / 3G. Our mobile network management systems account for 70% market of China Mobile and 60% of China Unicom We have established China Mobile's all 31 provinces static resources management systems. Our products such as fixed network switching management, PHS network management, EOMS, data network management, integrated transmission network management are taking the leading position.
Our BSS products such as integrated customer service system, billing & accounting system, and integrated settlement system are successful in China Mobile, China Unicom, China Telecom, China Netcom, and China Post. Our VIP management system takes 10 provinces market in China Unicom.
In MSS / BI, we concentrate on clients' requirements, and have researched finance integrated analysis system, HR management system, enterprise information portals, and management cockpit. We also provide new products including customer relationship management, enterprise management.